The latest news and expert advice on AI, automation, and customer service
In this episode, Jed Schneiderman, SVP, Industry Practice Lead, Media and Telco at Kognitiv Corporation, talks about fostering customer loyalty.
The CX Leader's AI & Automation Toolkit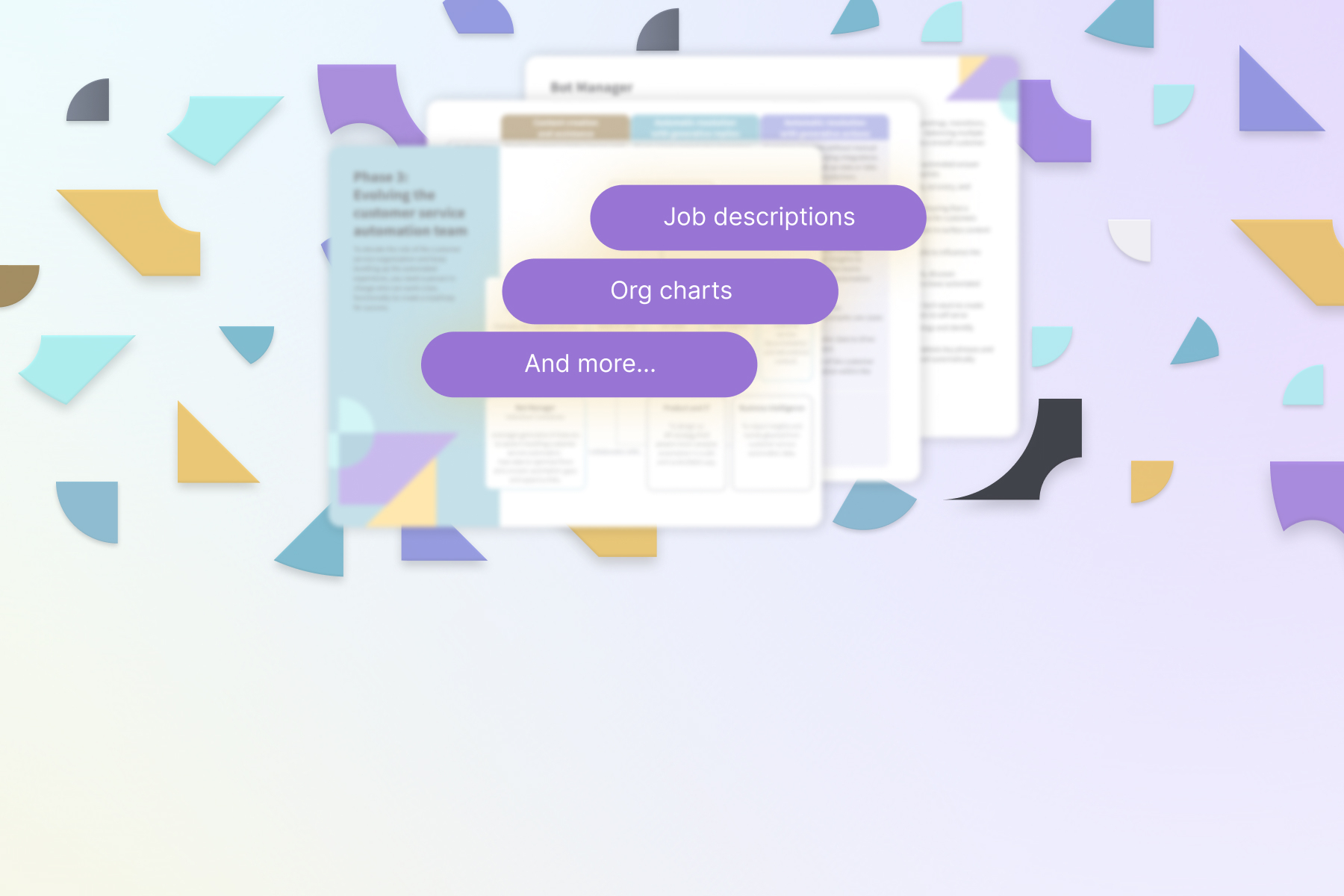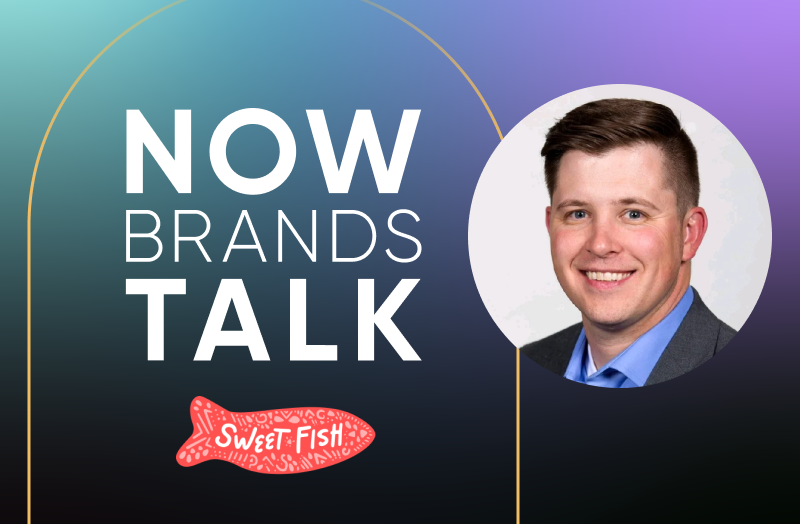 Without an ongoing way to measure churn, you're hurting your customer experience. It's time to learn about reducing churn.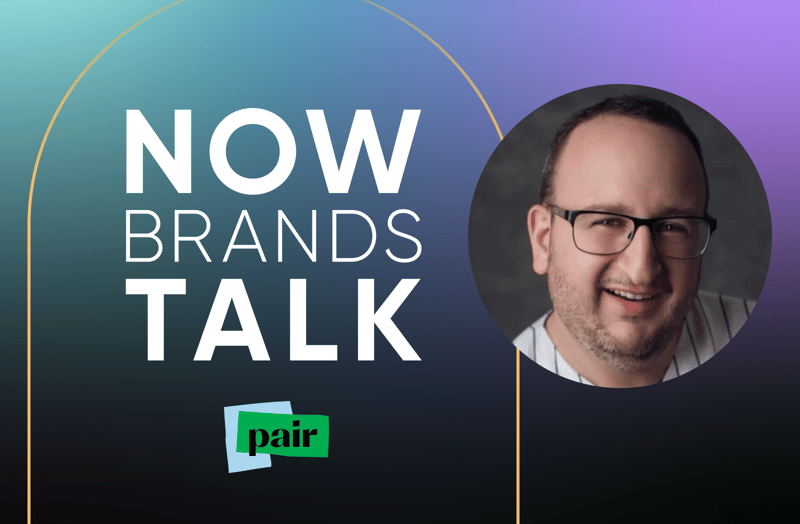 For rapidly scaling brands, growing pains can make or break CX. Check out CX best practices for scaling, common pitfalls, and actionable advice.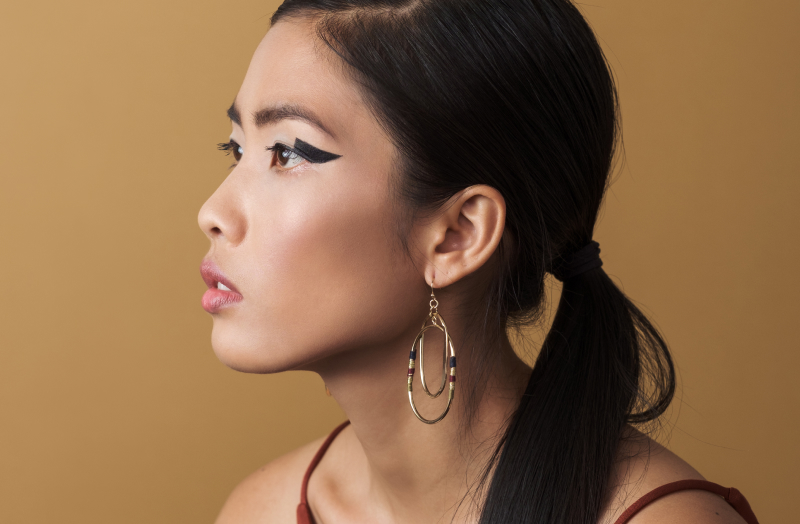 Don't get caught off guard this holiday season. Ecommerce brands need Ada for Instagram Messaging to boost brand interactions and their bottom line.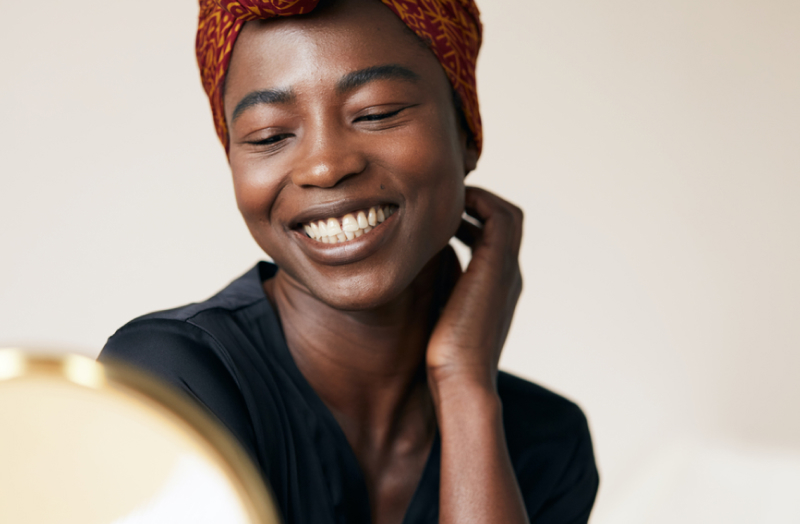 How Conversational AI Levels Up CX for Travel & Hospitality Brands Across the Entire Customer Journey.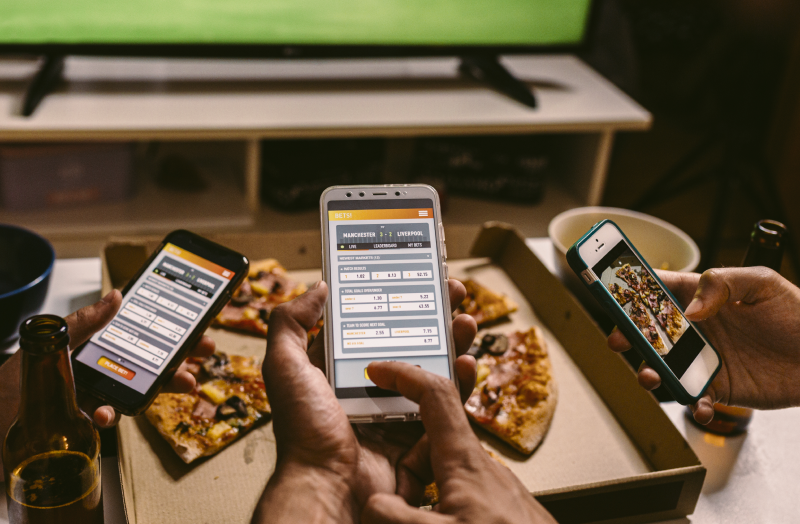 The question now for betting brands isn't whether or not you'll be busy, it's whether or not you're ready to handle the influx of interactions that are certainly coming your way. Find out how to prepare your CX to meet the demand and make sure you're not leaving money on the table.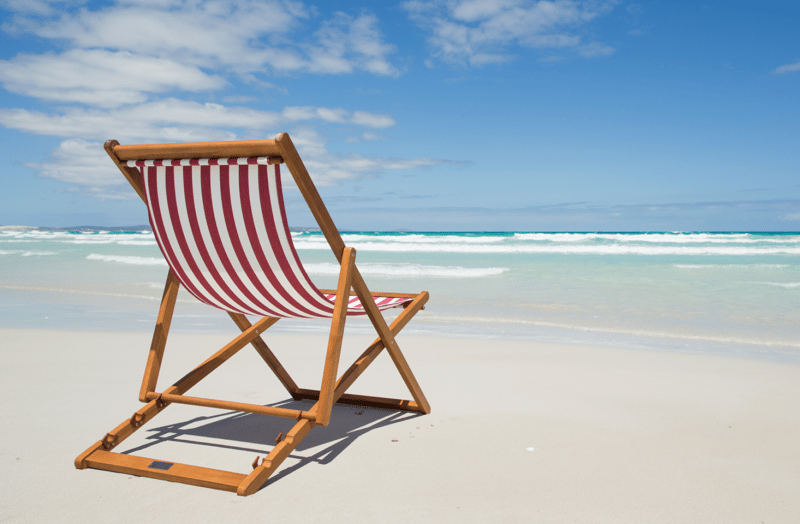 Travel and hospitality brands need to prepare their CX for an influx of interactions and and keep customer health and safety concerns in mind.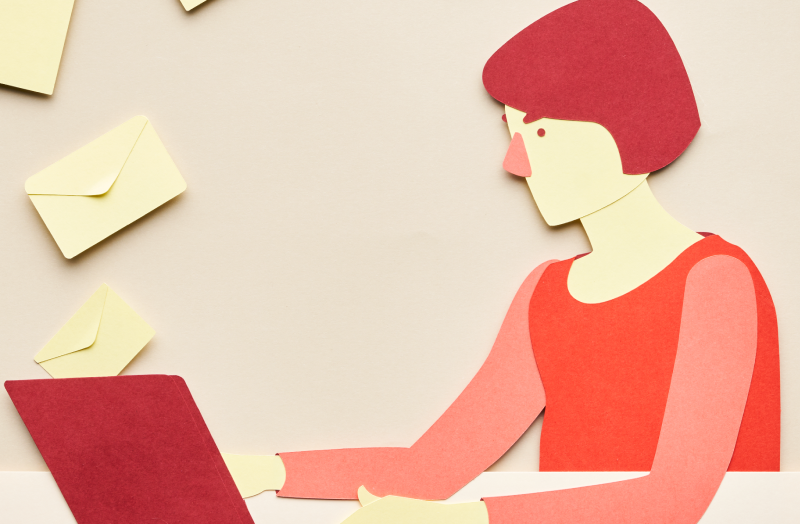 Adding email to the CX strategy can bear fruit, but when it comes to instant brand interactions, it's best to move brands away from email, here's why.