Build an extraordinary career
Join Ada at the forefront of AI-first customer service
WHO WE ARE
We are on a mission to make customer service extraordinary for everyone
Since 2016, Ada has powered more than 4 billion automated customer interactions for brands like Meta, Verizon, AirAsia, Yeti, Square and more. As an AI-native company, we believe the future of extraordinary customer service is powered by AI. Everyone deserves customer service that meets them where they are, in their language, whenever they need help. That is why we envision a world where every customer interaction is resolved by AI.
Join Ada at the forefront of AI-first customer service, as we build truly disruptive technology for some of the biggest brands in the world.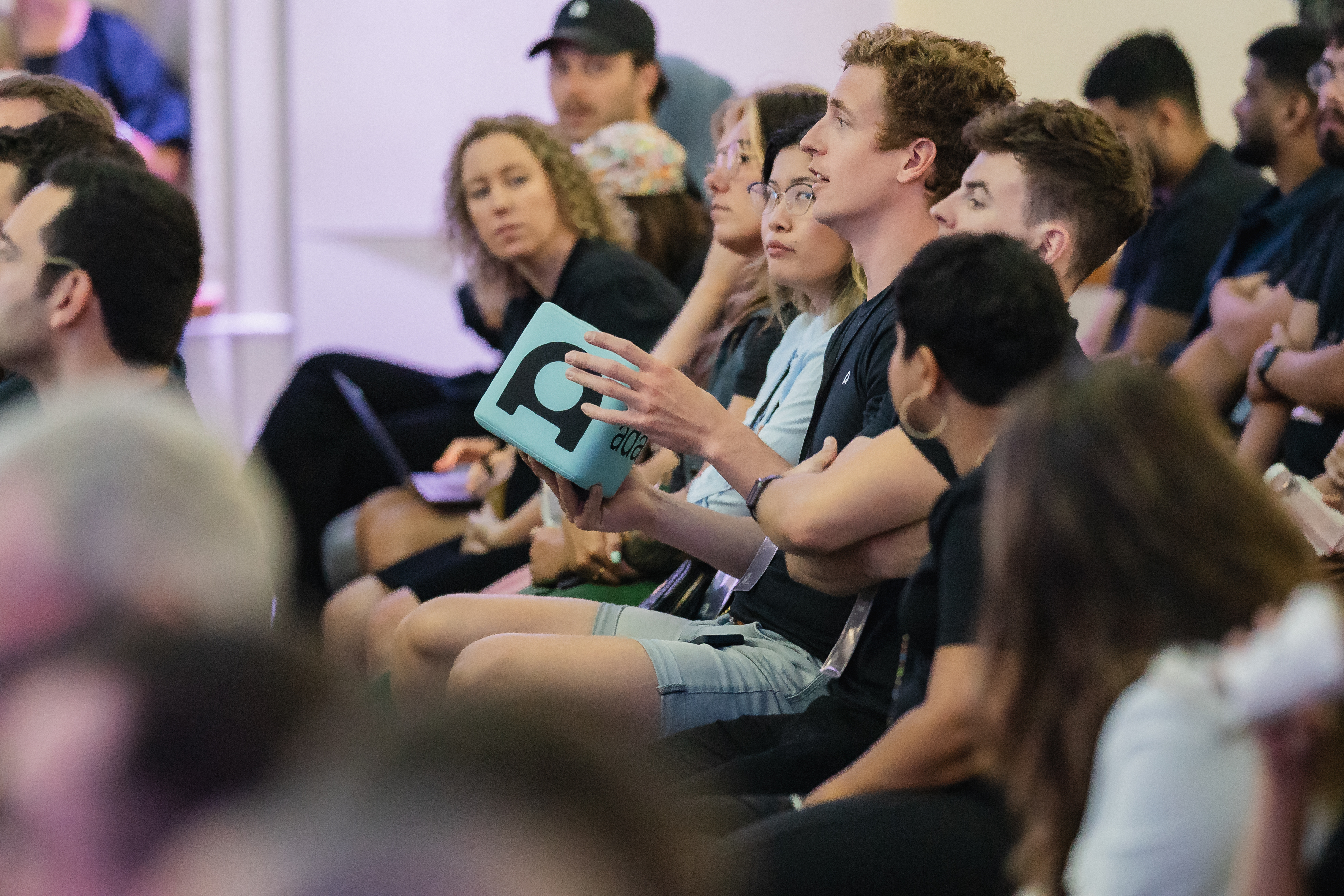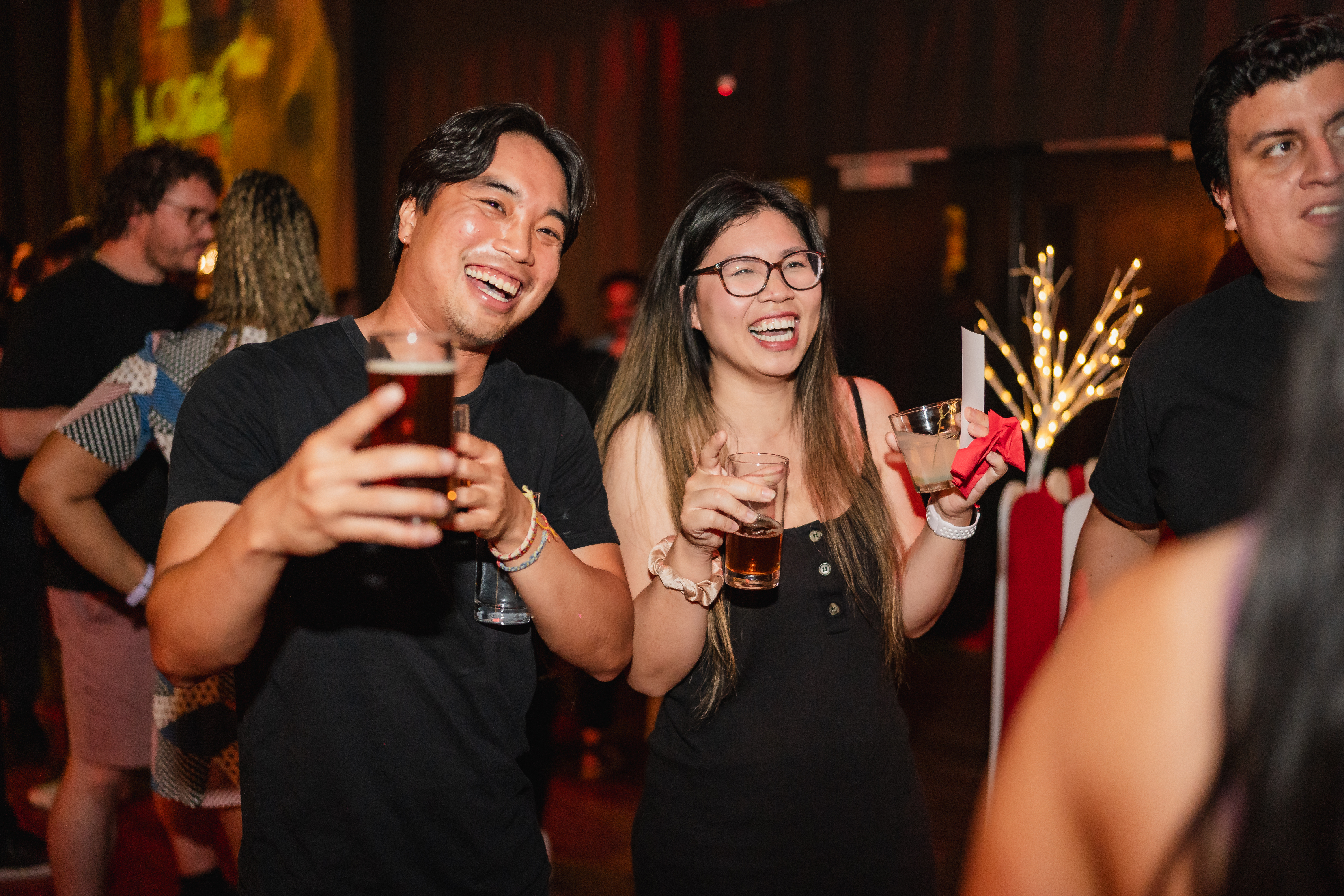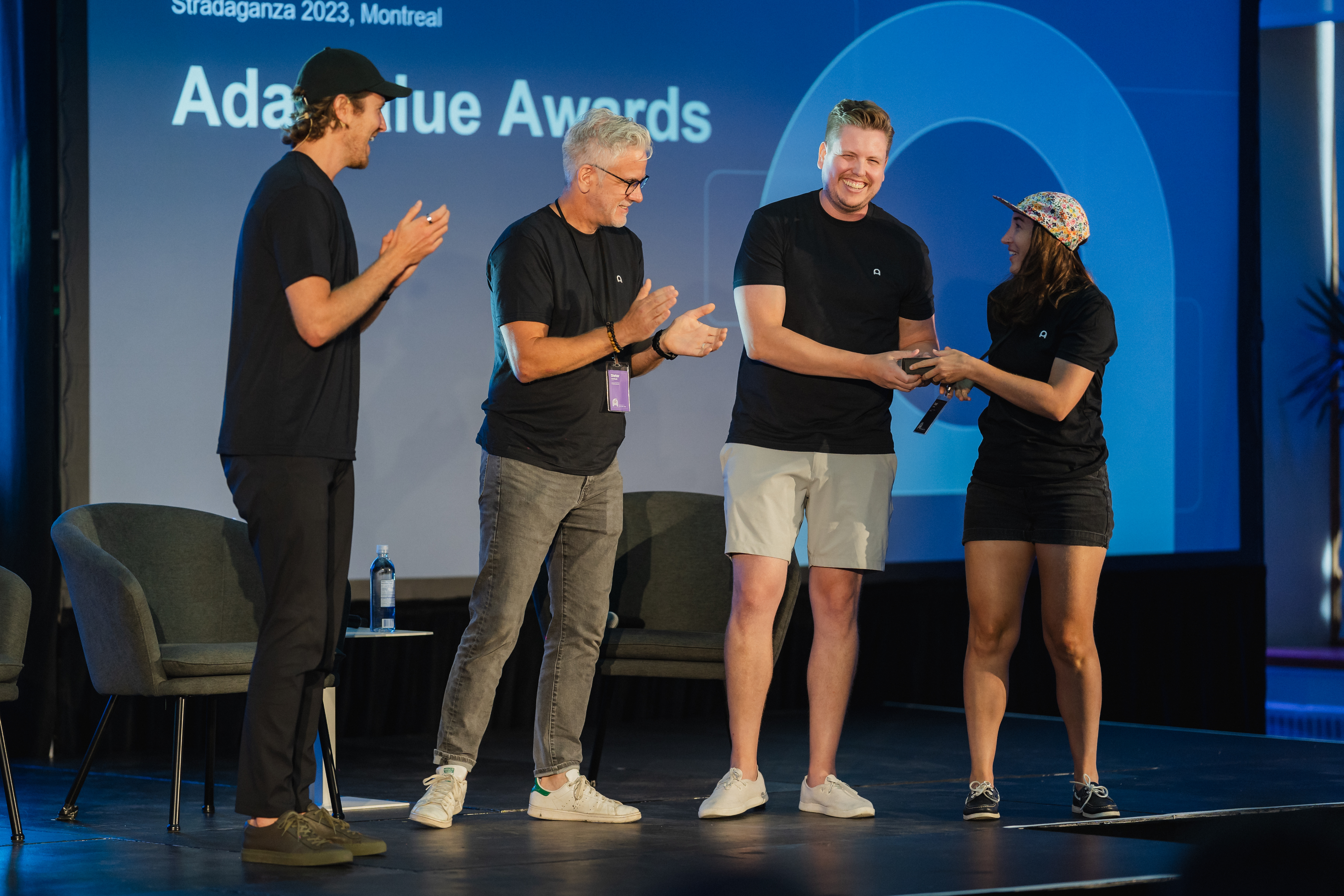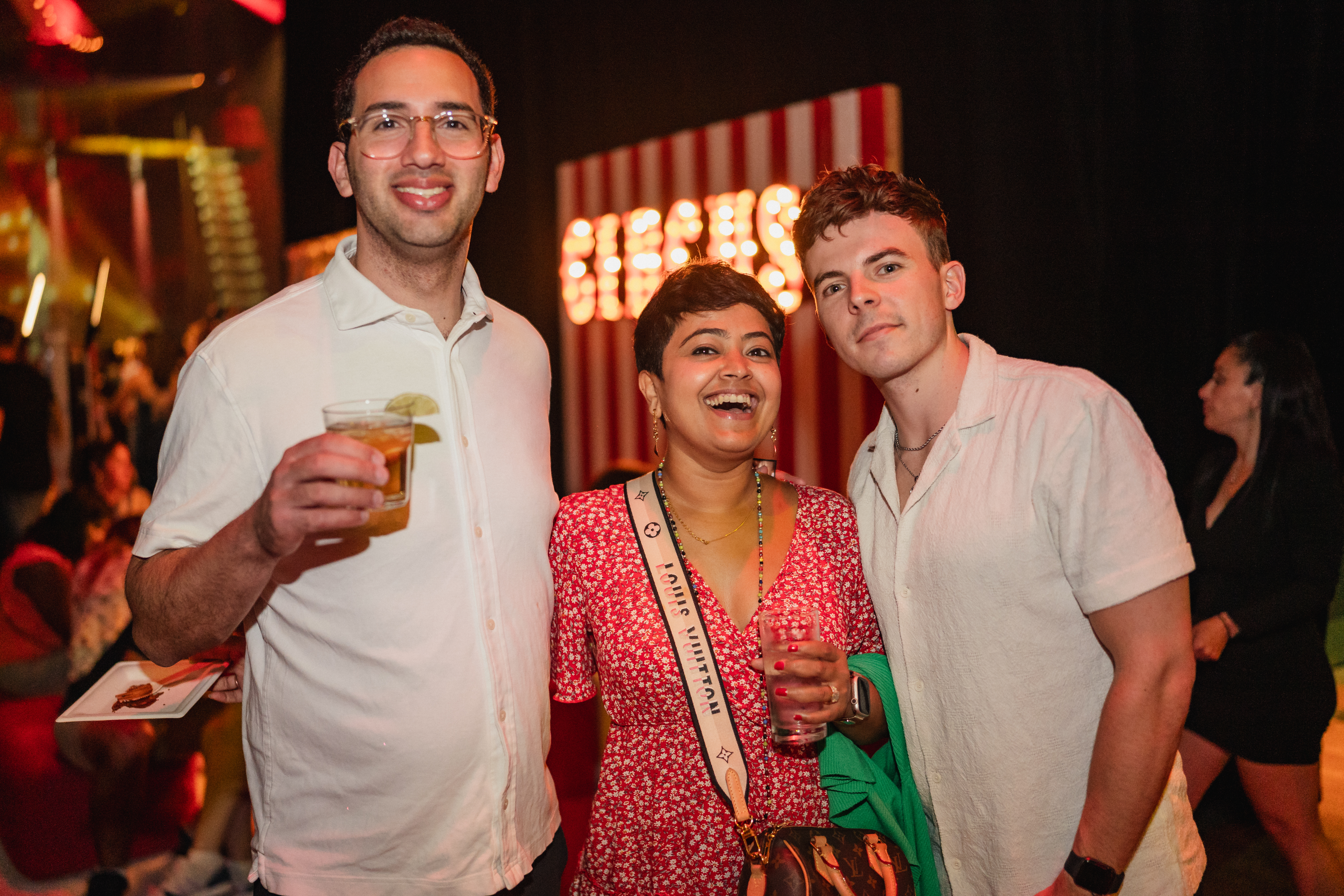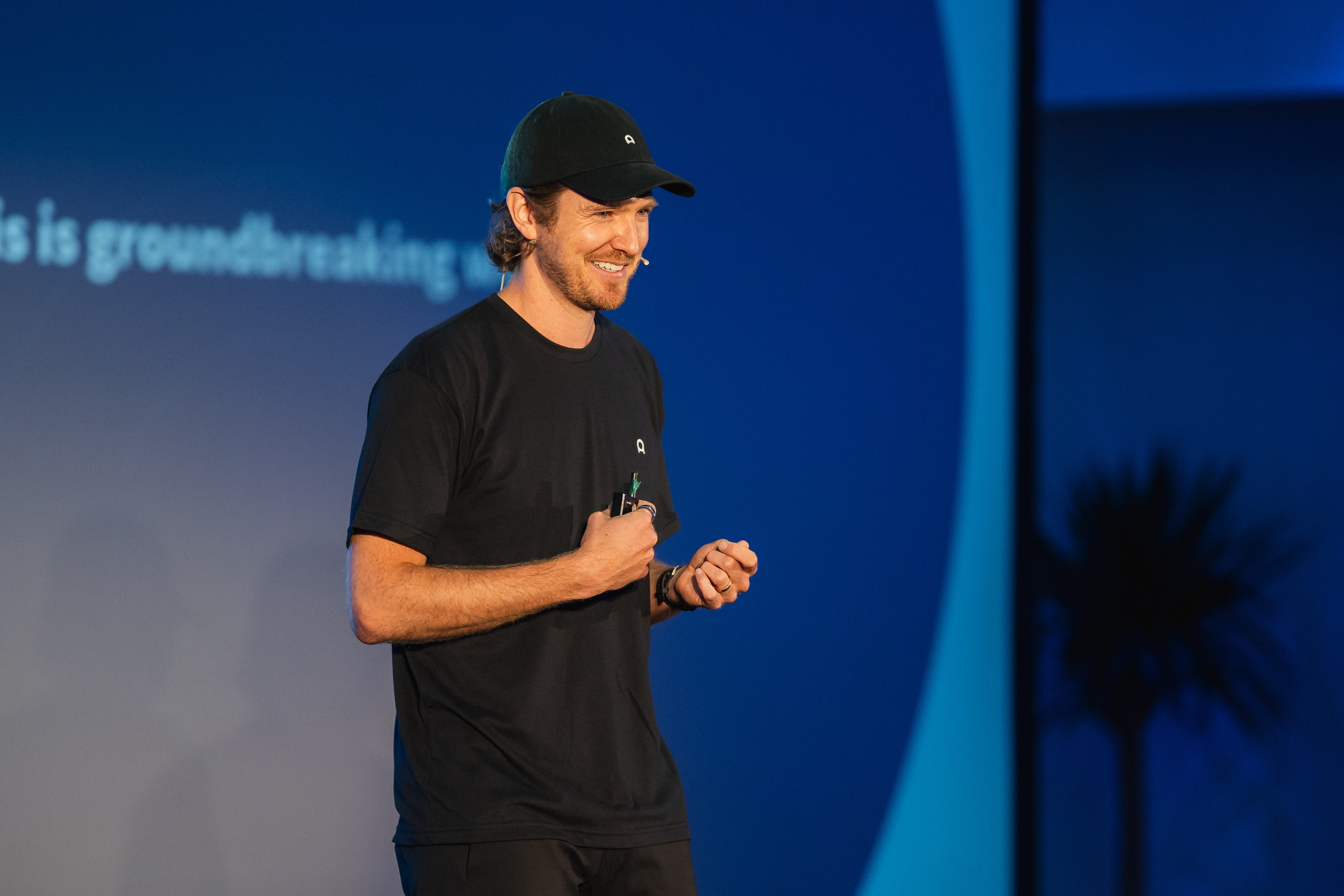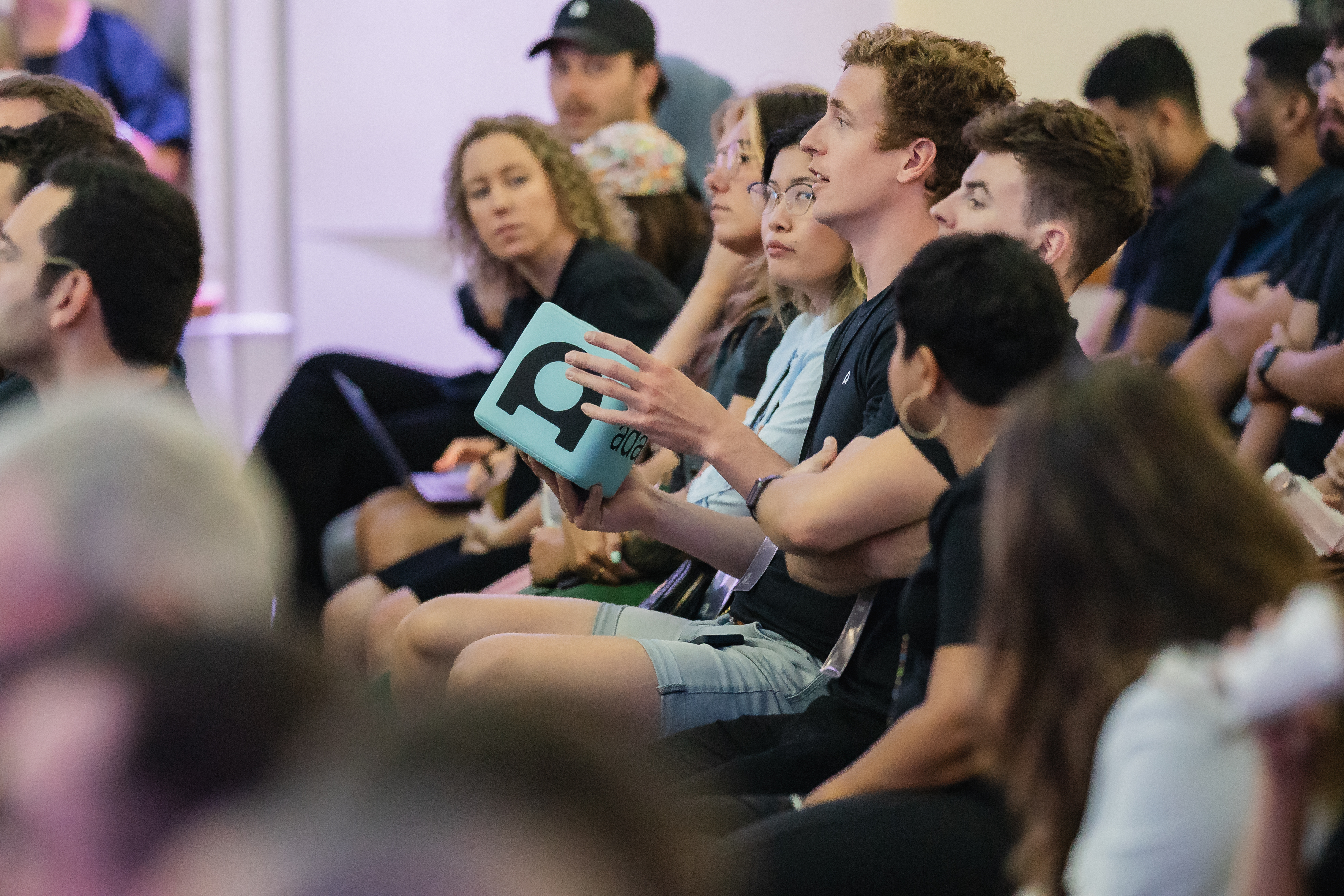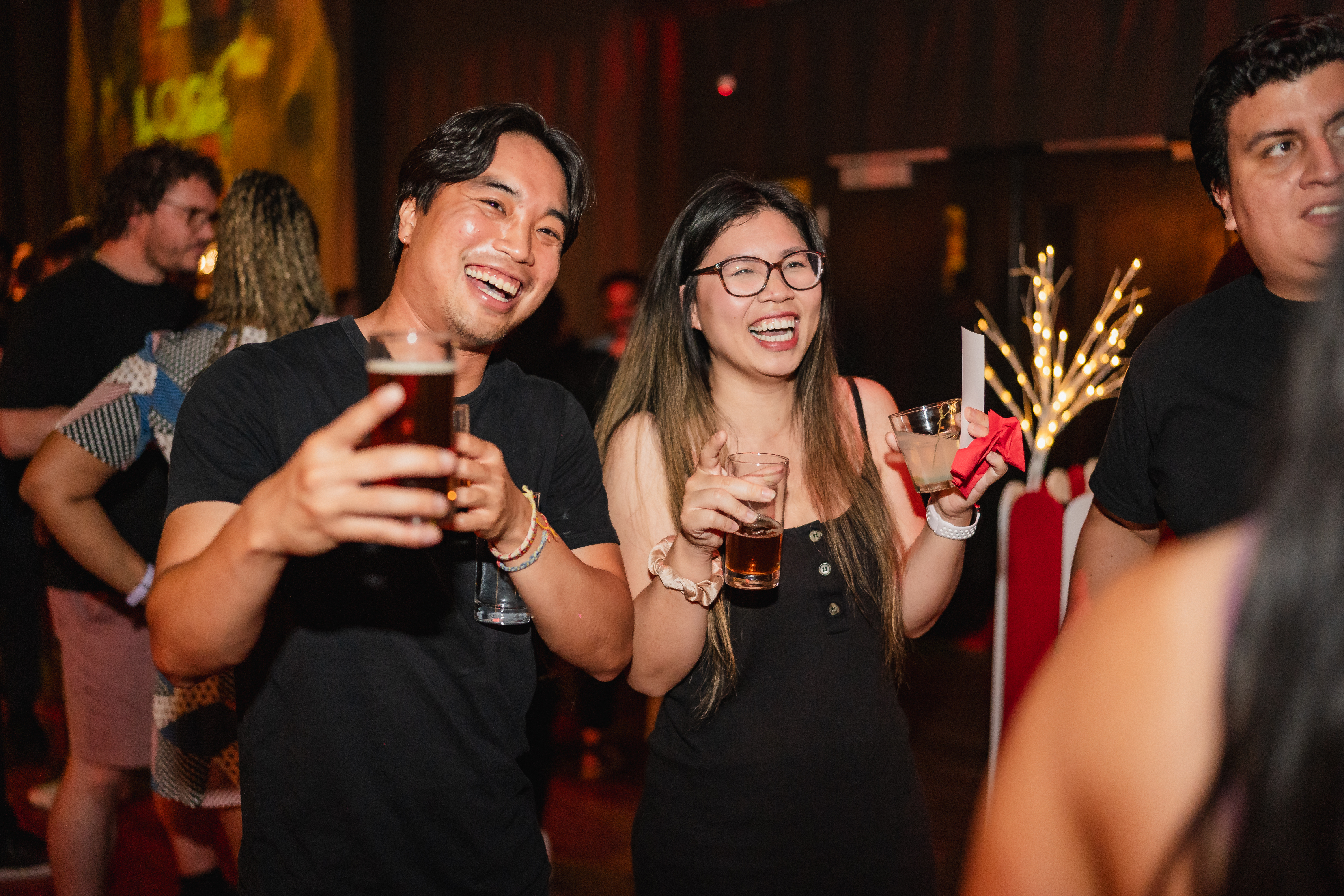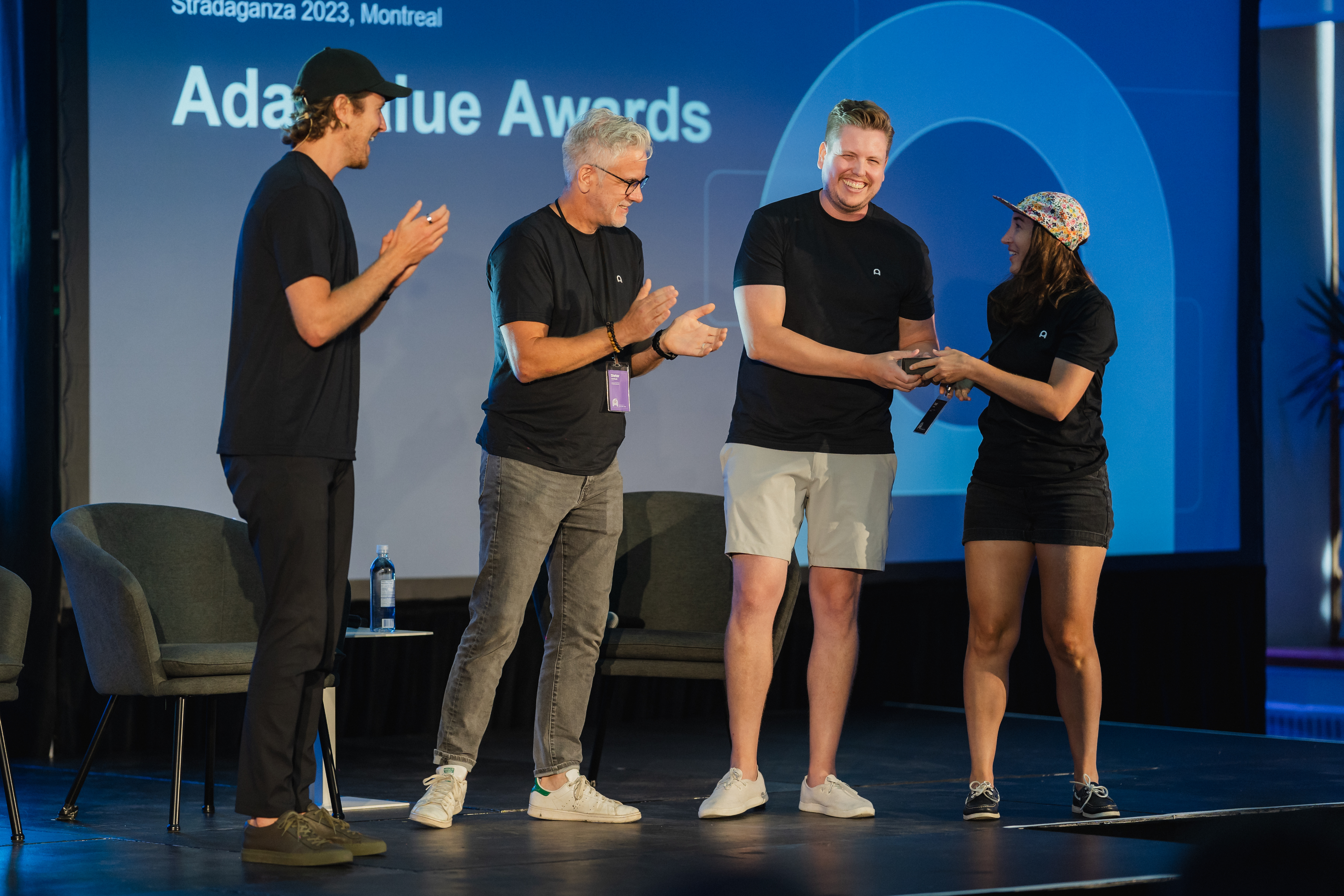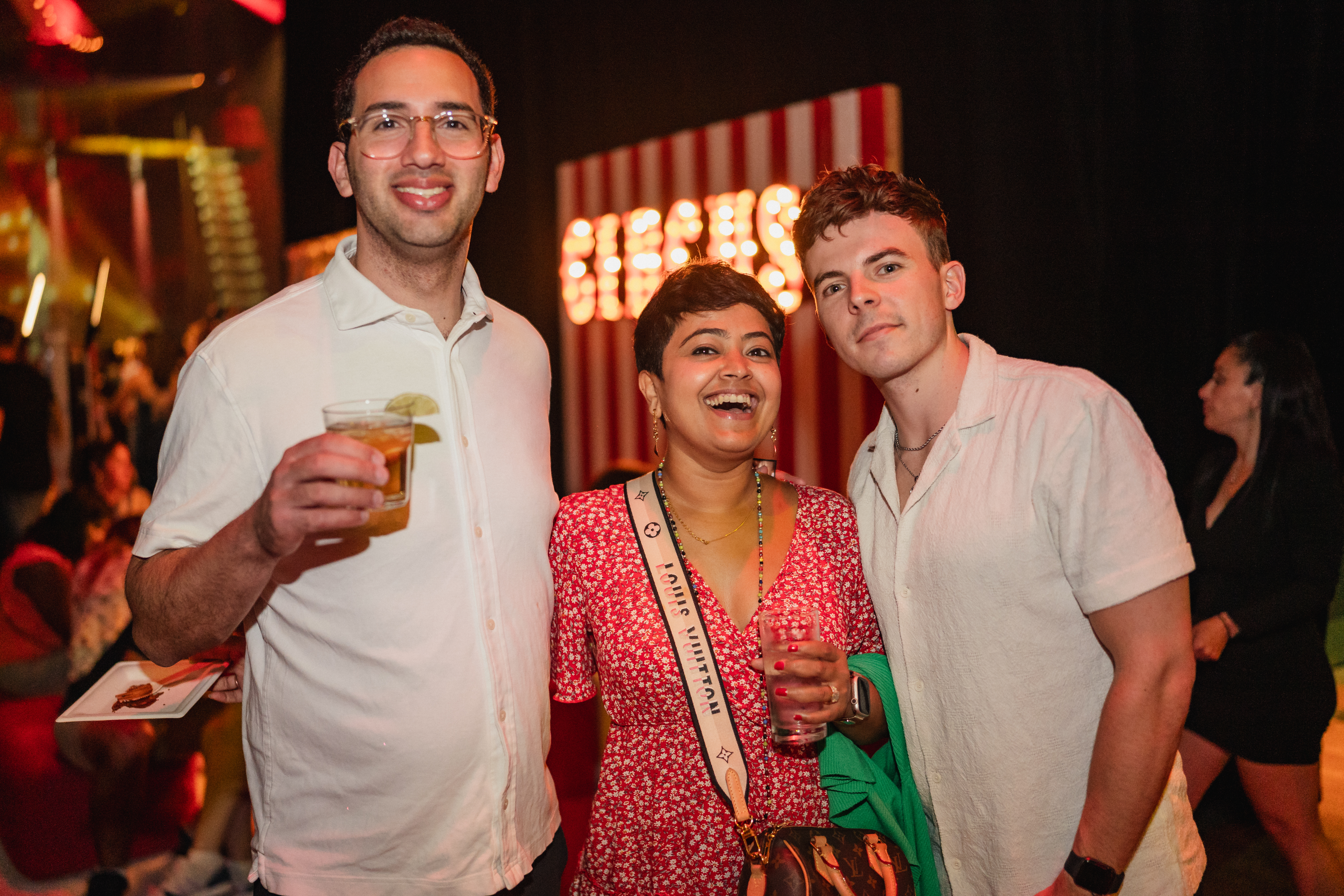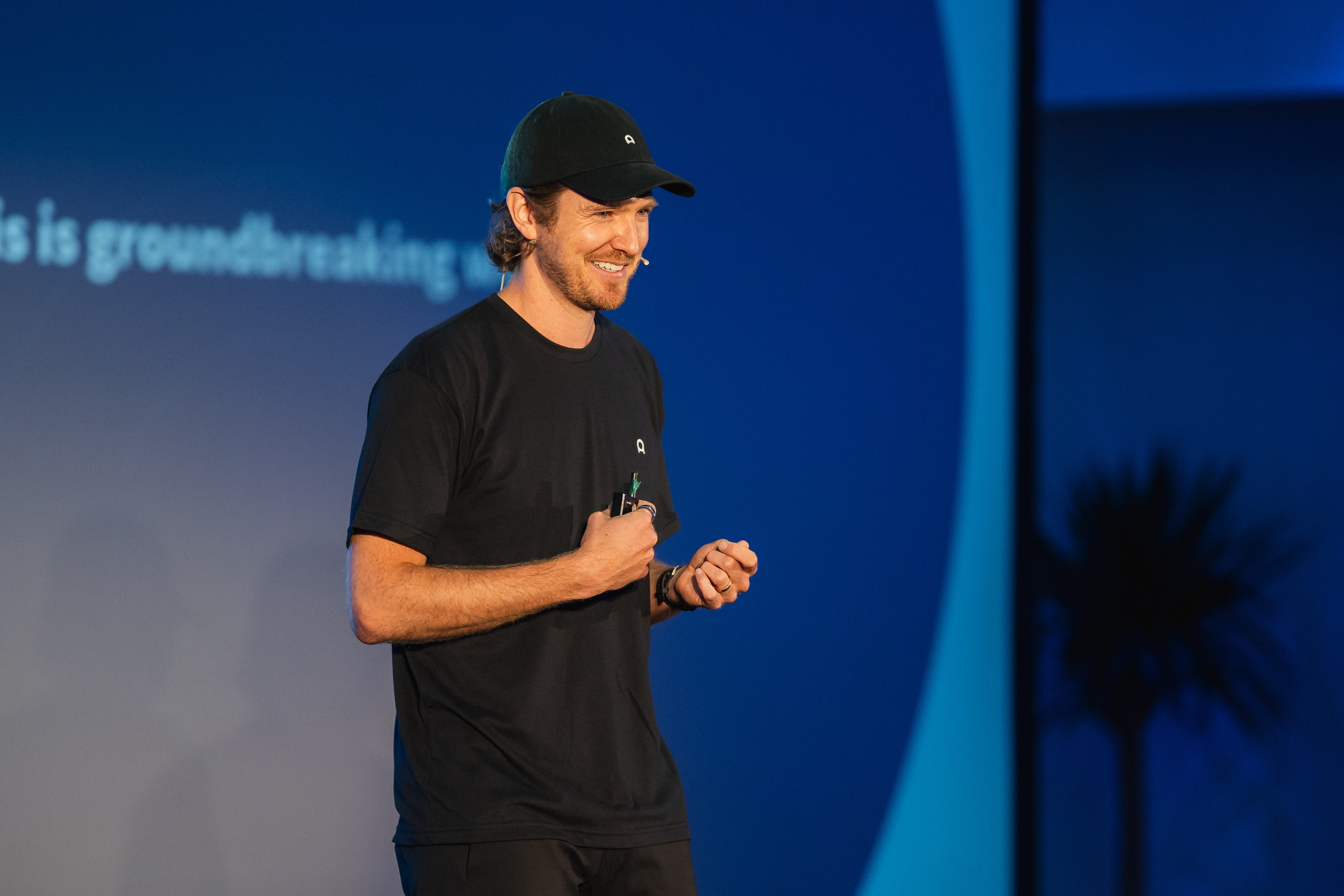 Our human approach to work
We are a fully remote, digital-first company with a culture that prioritizes strong relationships. We understand that some things work best in person and organize off-site and team gatherings throughout the year to promote team building.
In addition, employees have the opportunity to work from abroad. We believe in the richness of travel, and its positive impact on Ada's employees, both as workers and as humans.