The latest news and expert advice on AI, automation, and customer service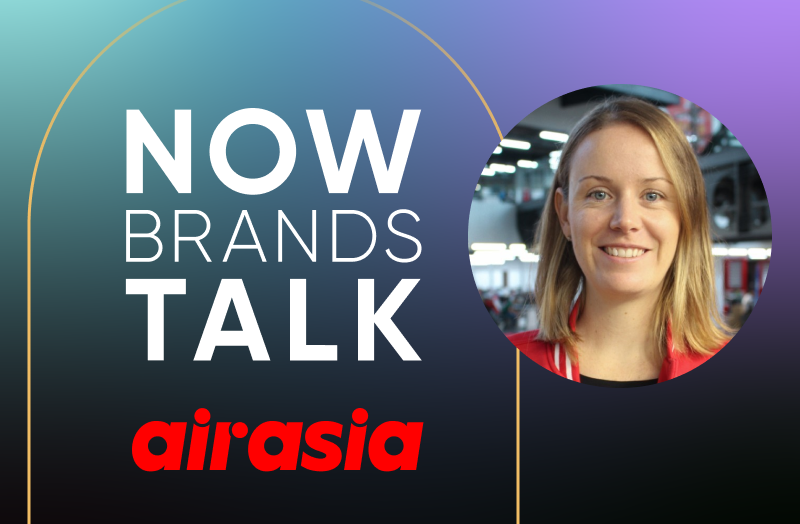 How did a brand in a struggling industry pivot away from traditional into digital so successfully within a single year?
The CX Leader's AI & Automation Toolkit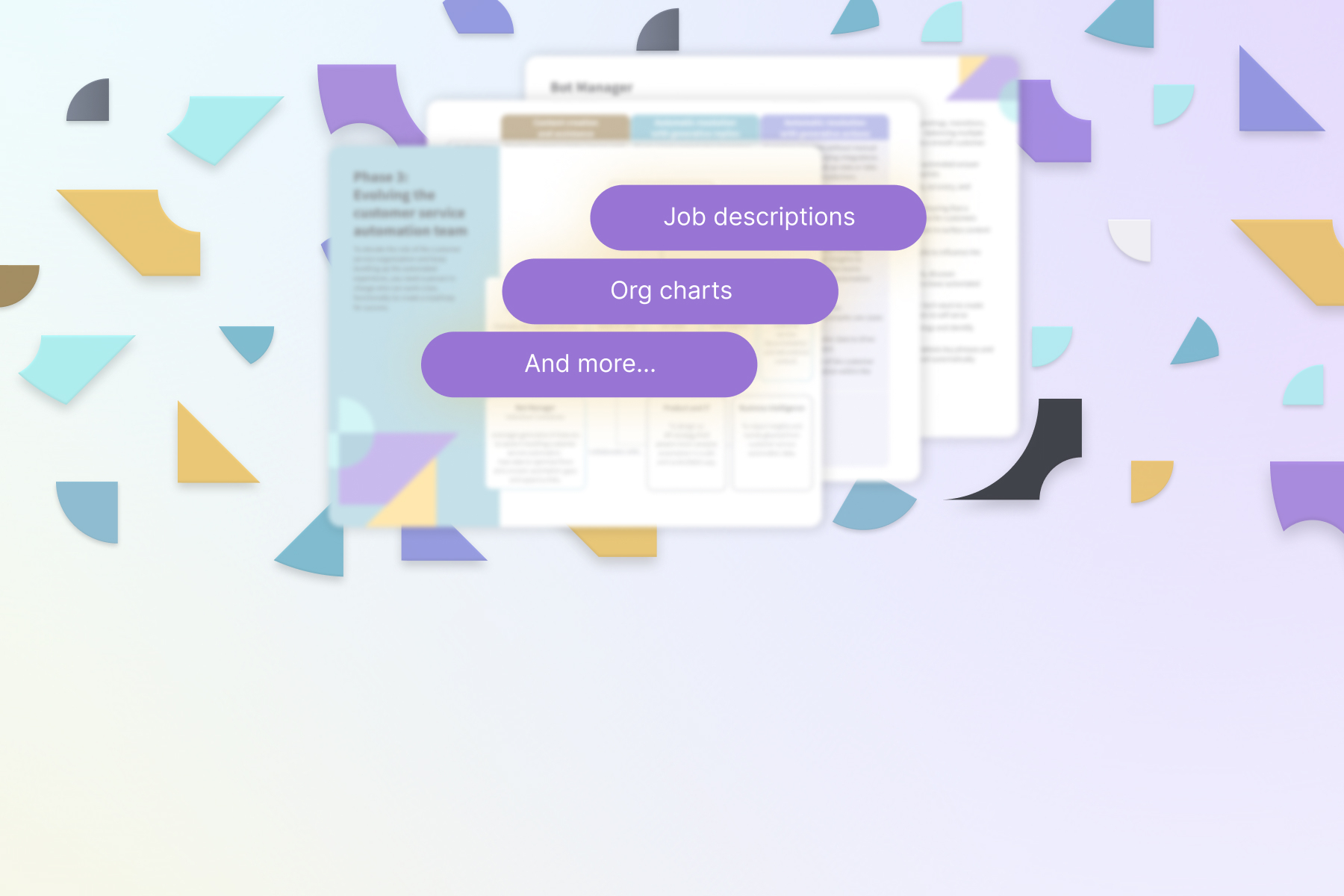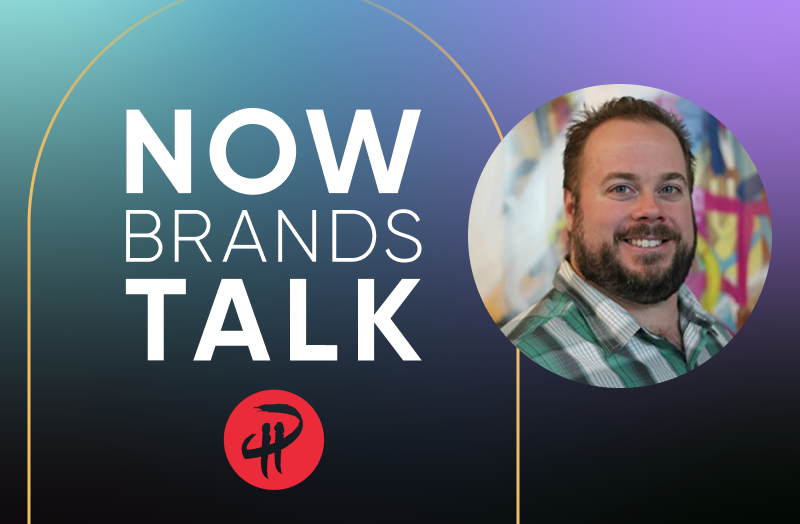 We spoke with Craig Stoss, Senior Program Manager at PartnerHero, about what brands are doing right (and wrong) with their data.
We spoke with Anna Skidmore, VP of Customer Care at BFA Industries, about the many layers of CX, customer care, and how automation can free up more time for human connection.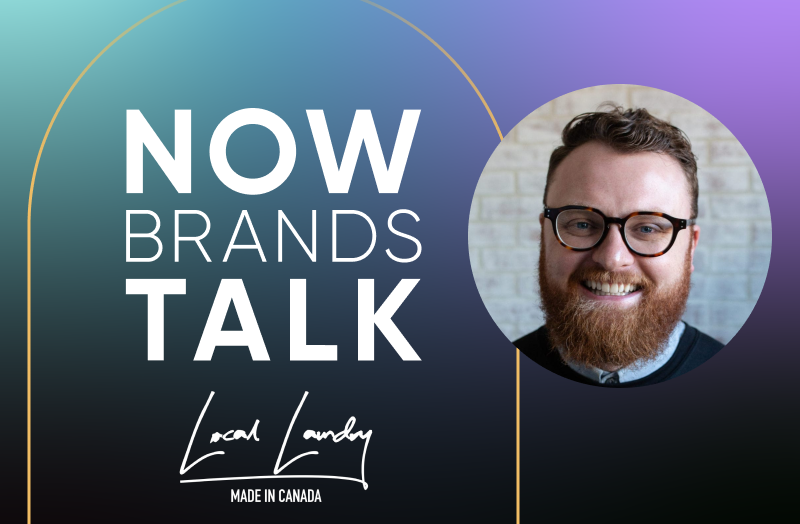 This episode, we hear from Connor Curran, CEO at Local Laundry, about building a community based on authentic, genuine human relationships with customers.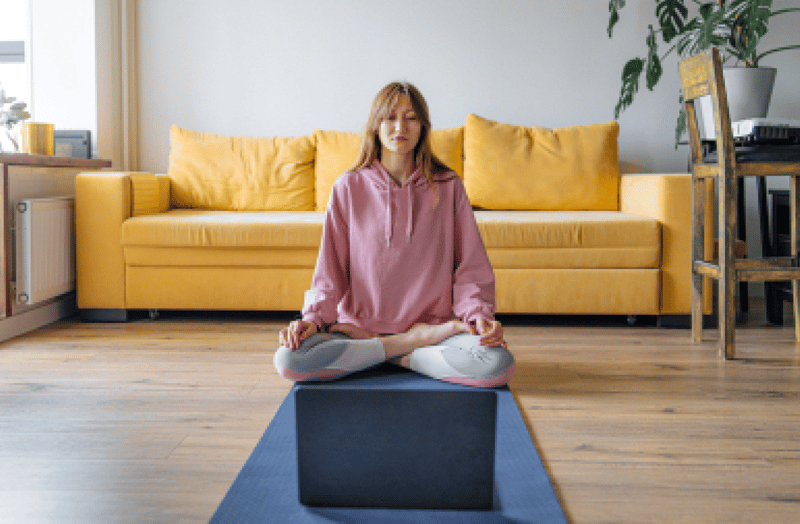 To maintain customer loyalty, subscription brands in the health and wellness industry need automation that's as empathetic as it is efficient.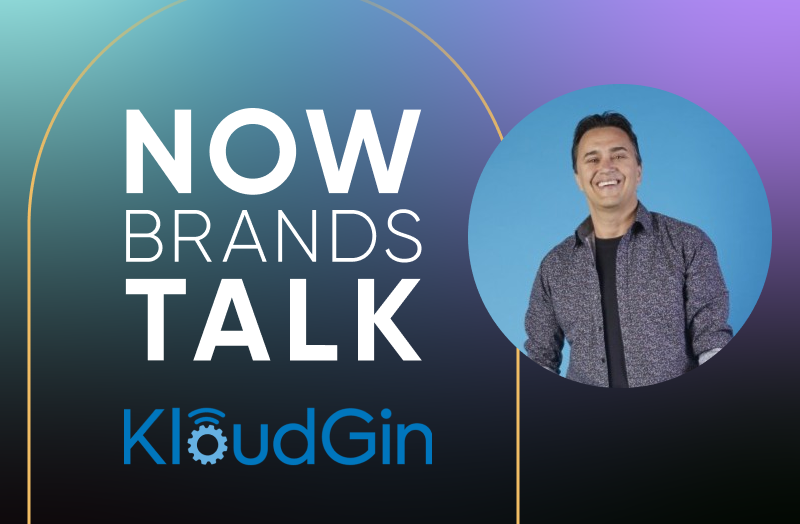 In this episode, we speak with Miguel Adao, SVP Marketing at KloudGin, about creating tight alignment between sales and marketing.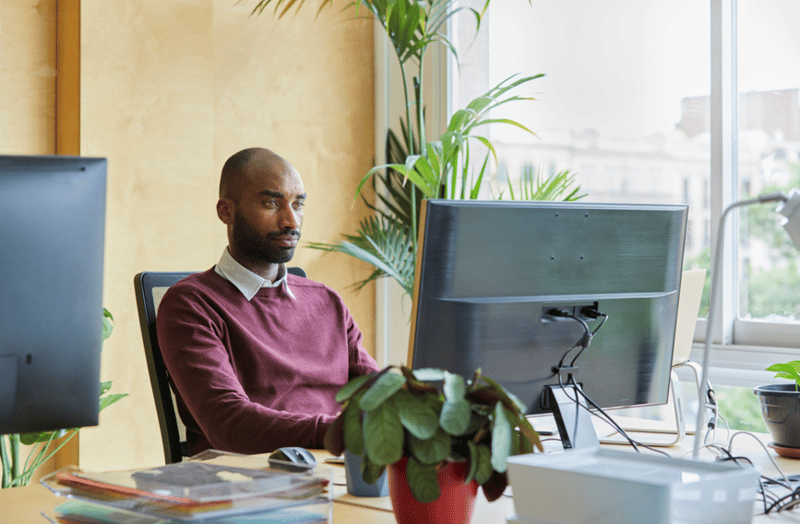 Using the right CX tools to differentiate bot CSAT and human CSAT enables brands to have a better understanding of CX performance and set/report on more accurate KPIs.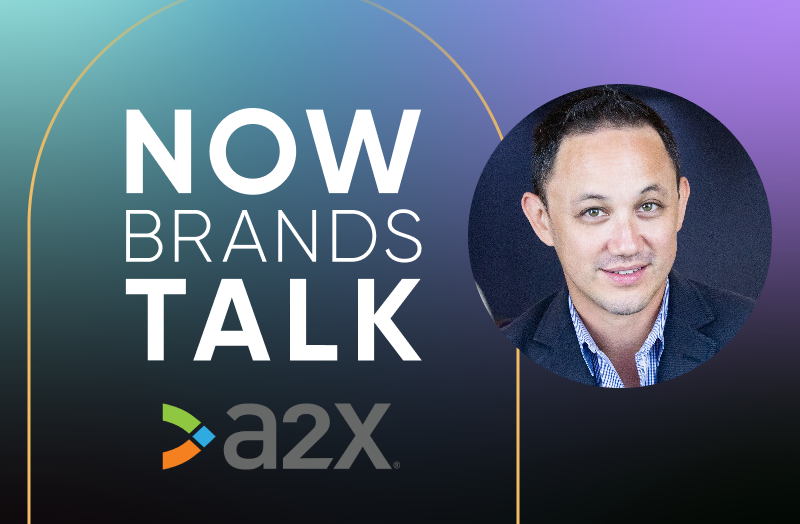 We speak with David Resnick, CCO at A2X, about tackling customer experience now that the market is global, remote, and asynchronous.