The latest news and expert advice on AI, automation, and customer service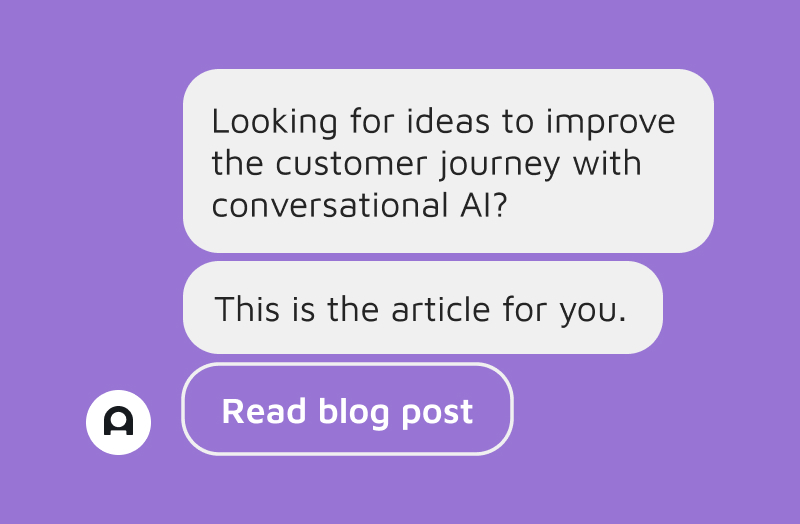 Ideas for impactful ways to deploy conversational AI to match your business's unique customer journey.
The CX Leader's AI & Automation Toolkit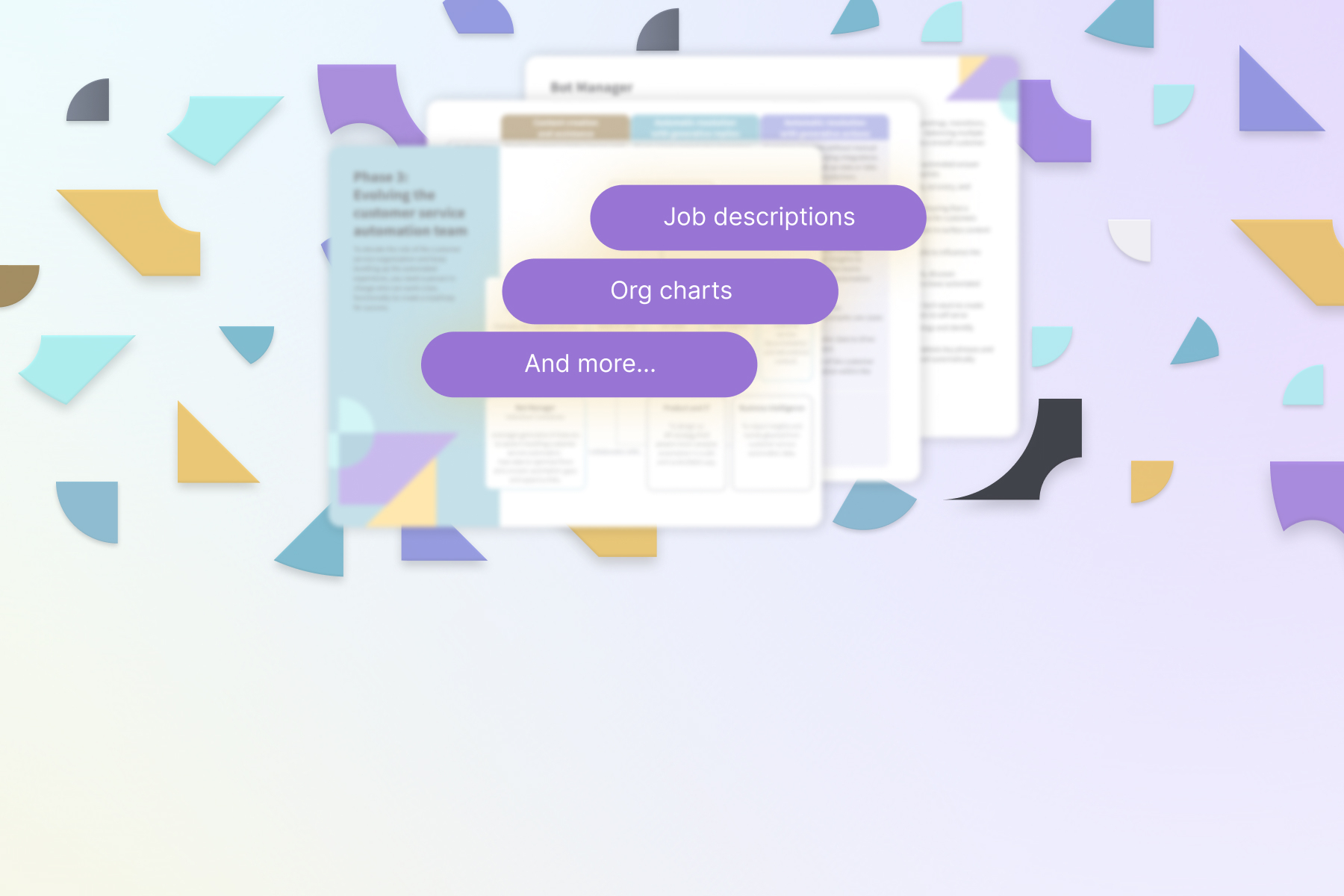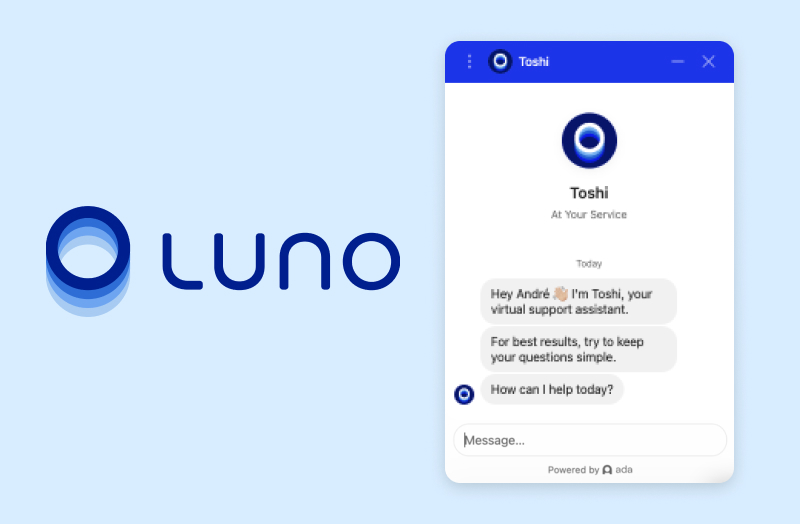 Engaging chatbot experiences take a solid tech foundation and build brand experiences on top of it using the principles of conversational design.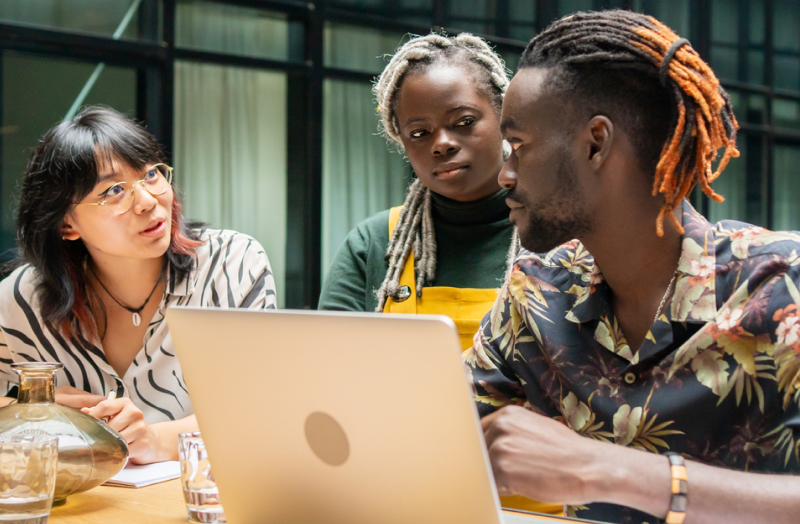 Learn what you should expect of a Professional Services team, and the formula to achieving true collaboration between an ABI platform and your brand.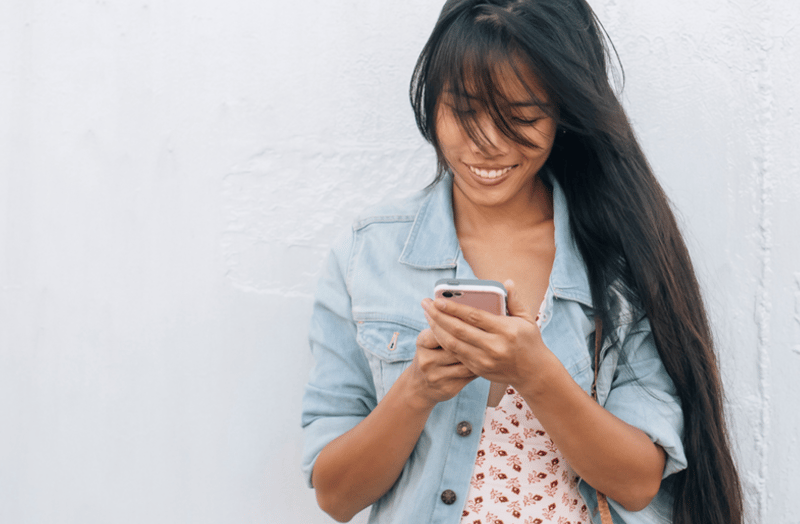 Proactive SMS can be a powerful tool to add to your Automated Brand Interaction arsenal. But first you will need to grow your list of SMS subscribers.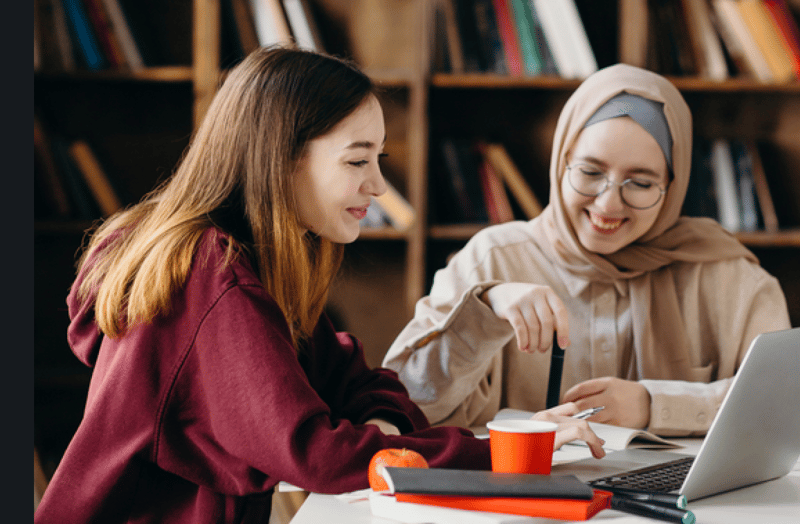 Make more confident, data-backed decisions to optimize your conversational AI experience.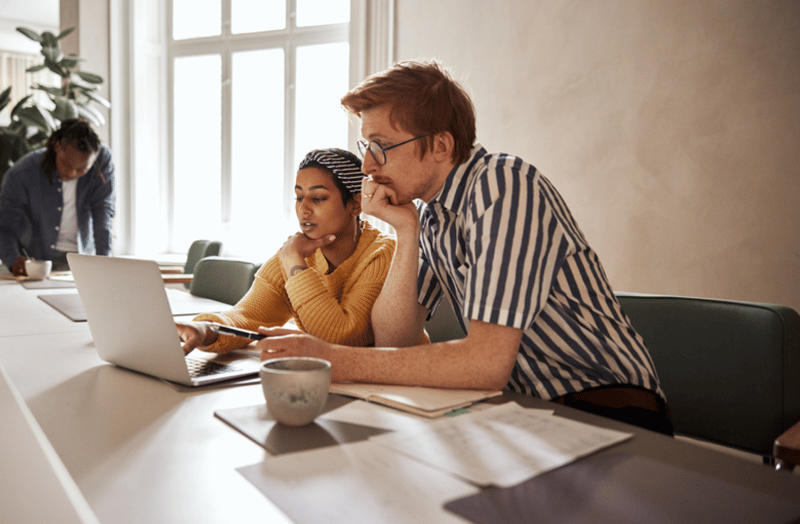 Struggling to keep up with increasing customer interactions? Automation is a great way to free up your Salesforce agents to focus on high-value issues.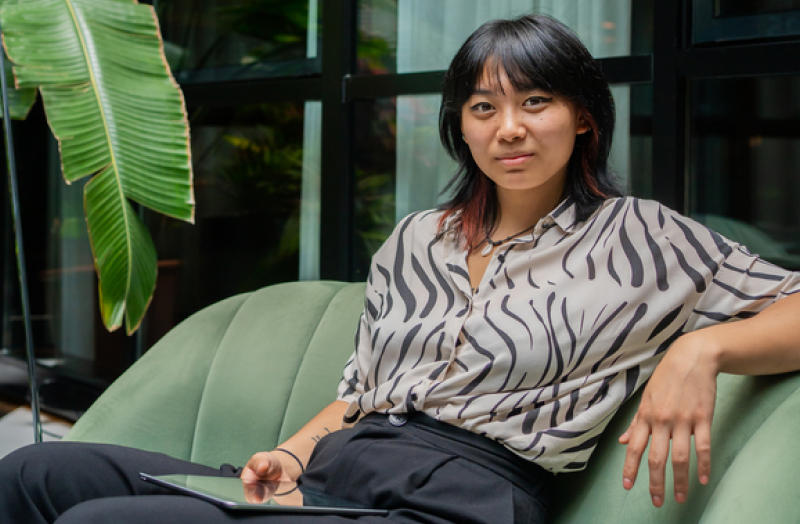 As more brands adopt the subscription business model, enhancing the brand experience for customers becomes the ultimate differentiator amongst the competition. Here are five CX tips on how subscription brands strengthen relationships with customers to keep them happy and loyal.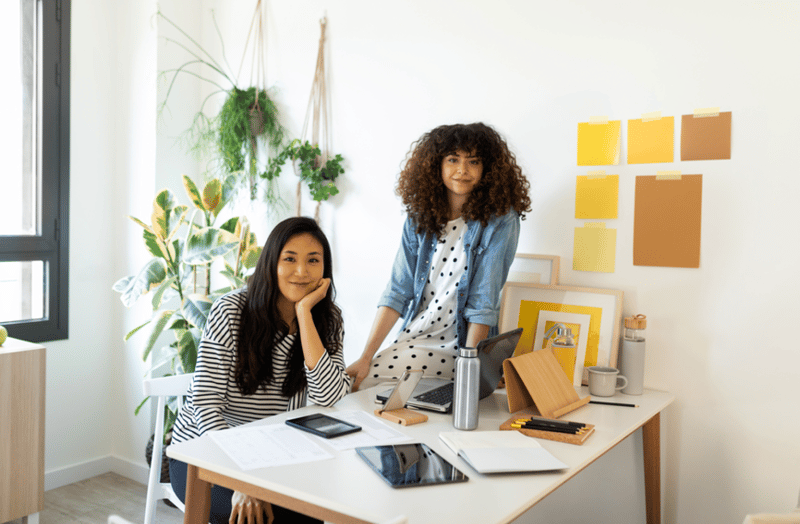 Crypto broker Litebit partnered with Ada to make flexible scaling possible. Within weeks, their conversational AI chatbot, Litebot, was giving customers instant help and information through the channels of their preference.