The latest news and expert advice on AI, automation, and customer service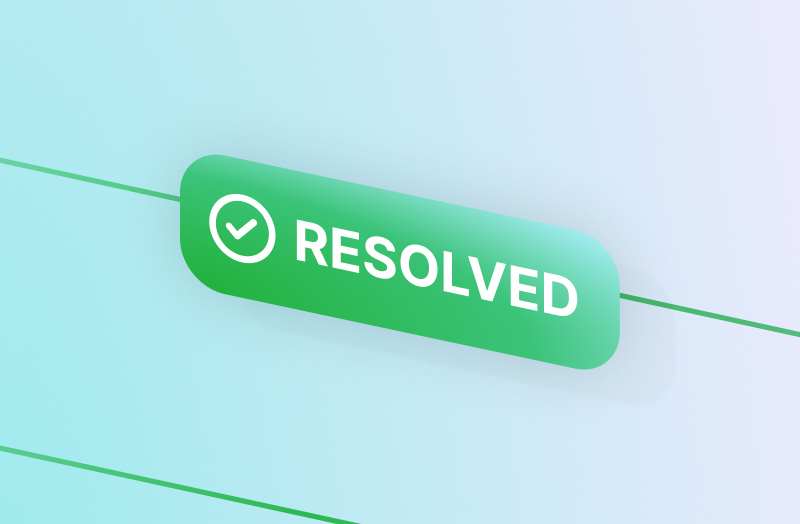 A new metric is now the North Star for customer support: Automated Resolutions. Here's how to optimize for it.
The CX Leader's AI & Automation Toolkit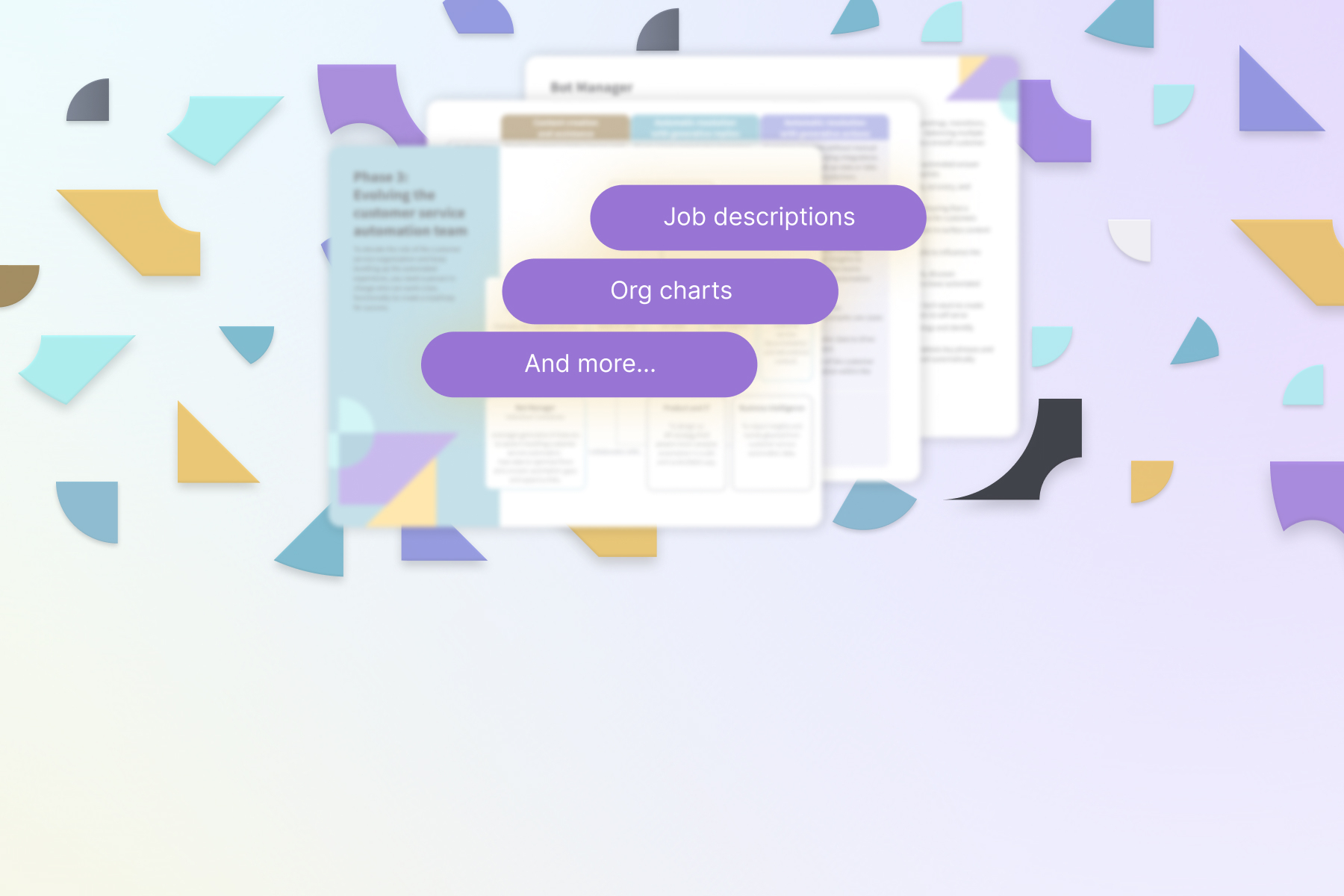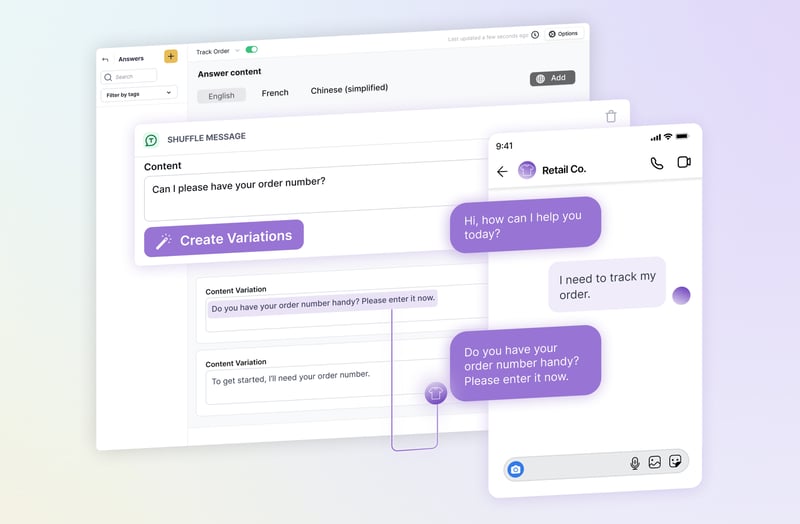 New generative AI capabilities to automate more with less effort, power more complex use cases, and bring AI to new channels.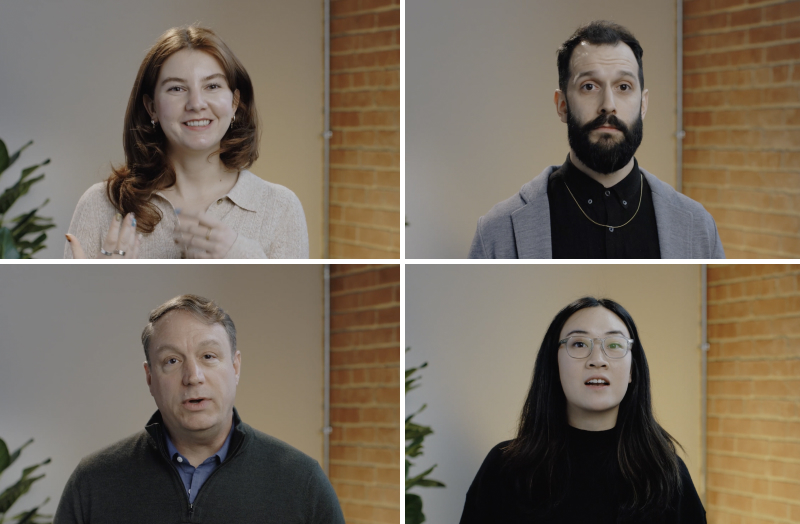 While the potential for generative AI is fascinating, we asked experts within Ada how the tech can actually be implemented right now for customer service.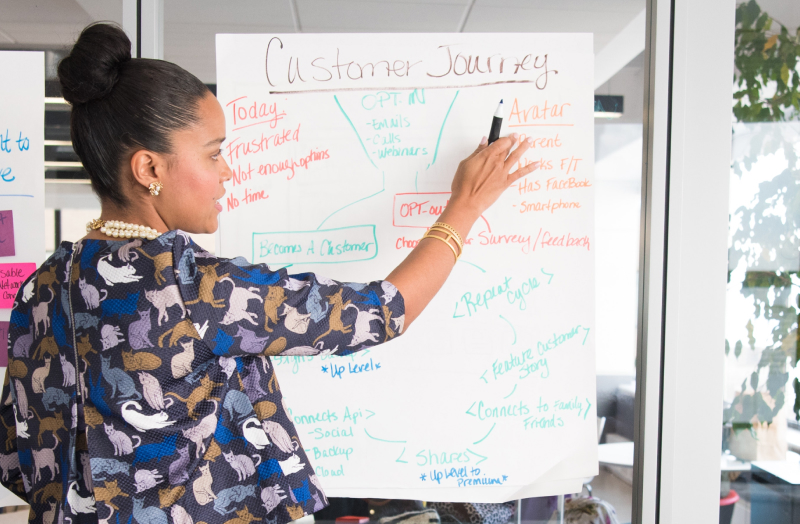 CX leaders know they need to incorporate generative AI into their strategy, but are still be asking, "how do I even get started?" We got you covered.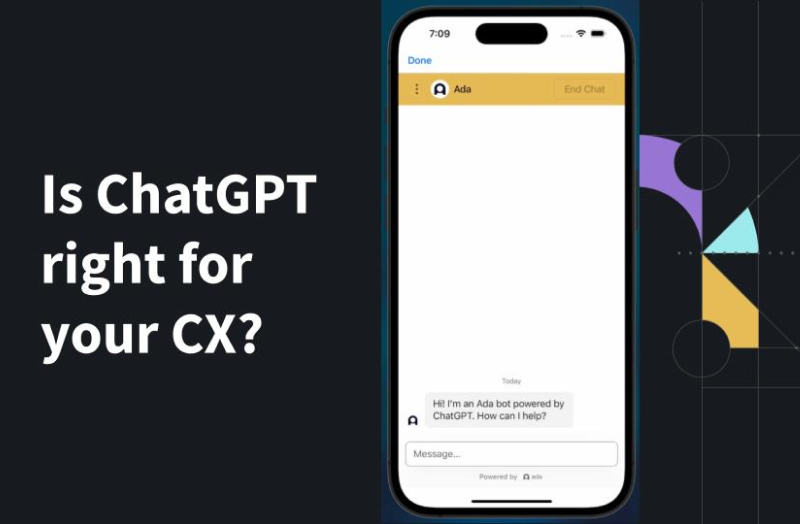 Before jumping in and applying ChatGPT directly to your stack, there are important factors CX leaders need to consider when evaluating solutions.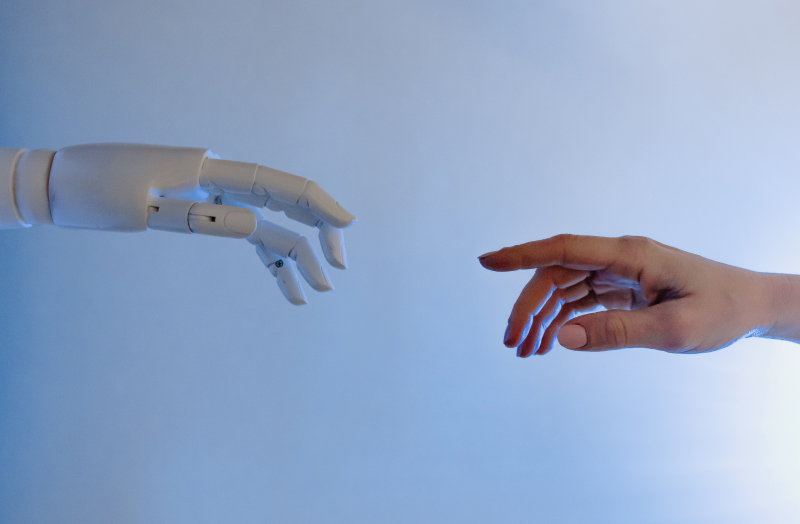 You know you should be adopting generative AI in CX, but do you know how? Get practical tips and industry expertise that will get you started.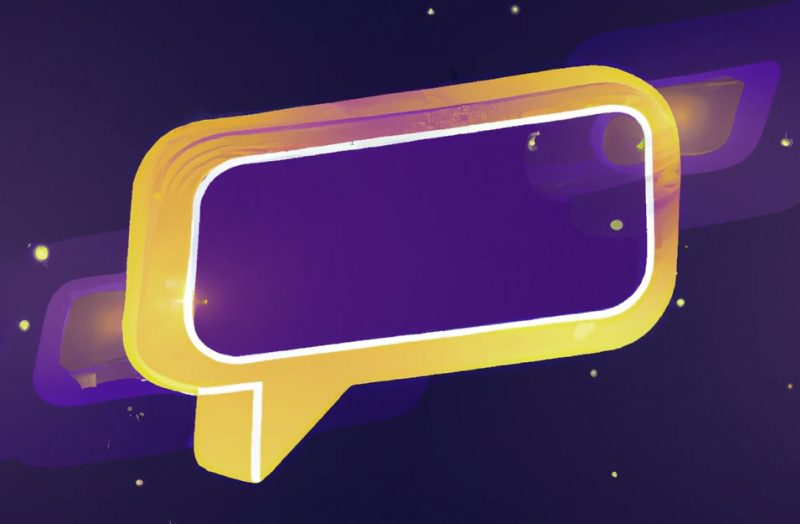 Business leaders wrapping their heads around the impressive capabilities of ChatGPT are still wondering how LLMs can impact customer service.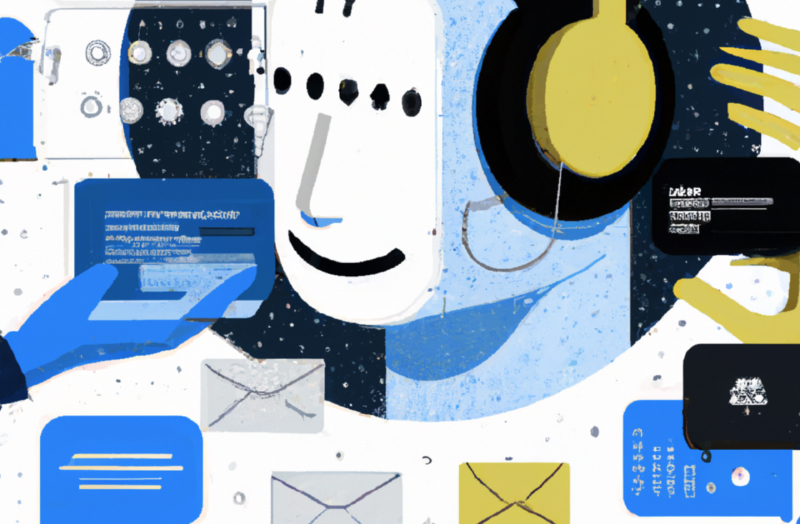 With the release of ChatGPT, the type and amount of work humans are expected to perform has fundamentally changed, transforming the world of business along with it.