The latest news and expert advice on AI, automation, and customer service
How do you keep customers satisfied at a time of uncertainty and high anxiety? We have some ideas.
The CX Leader's AI & Automation Toolkit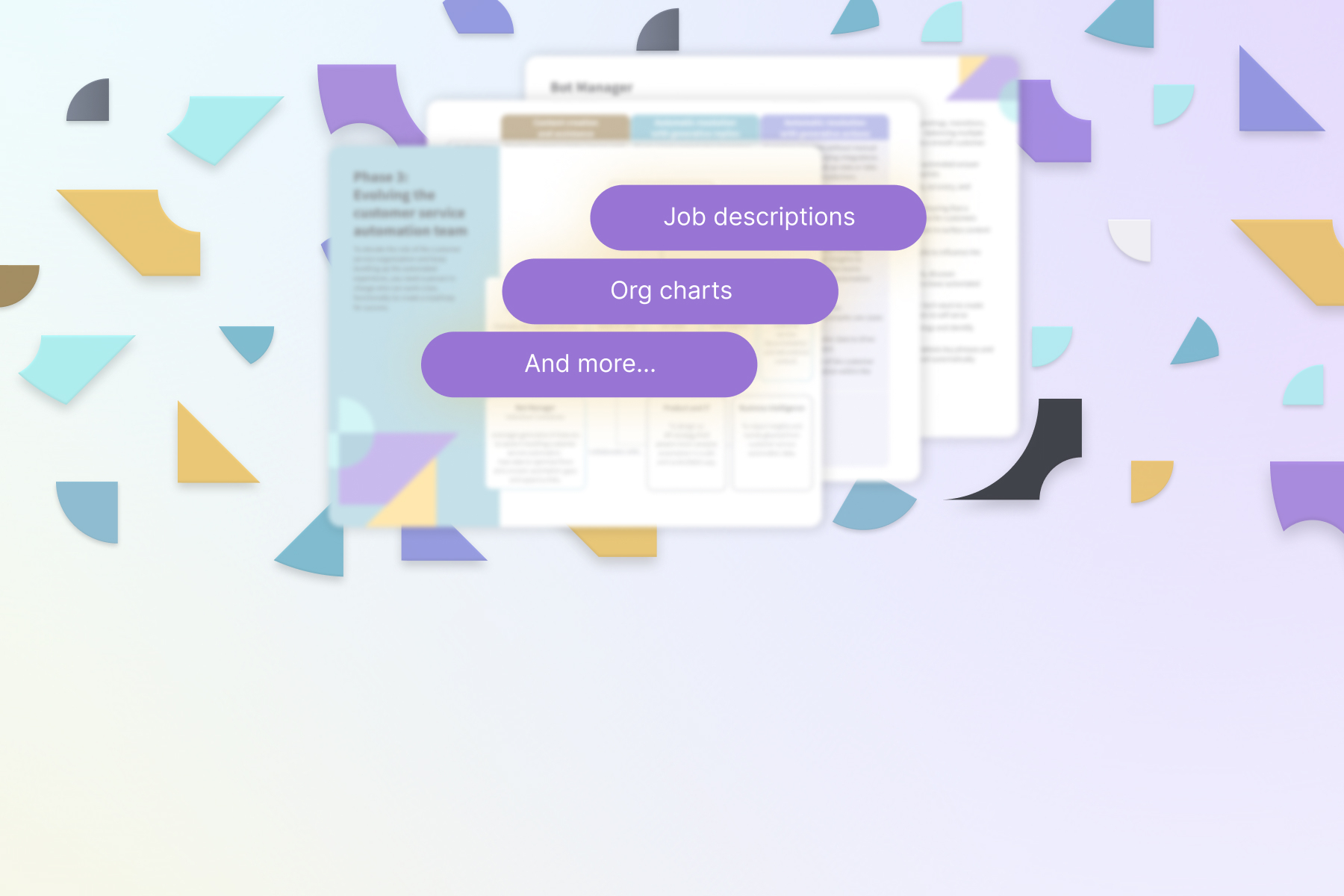 The fact is, positive customer engagement no longer requires a human touch, but it does still require a personal touch. What's the difference?
In the next five years, we will see a dramatic shift in how we interact with companies as they begin to deploy AI in increasingly sophisticated ways.
Ada CEO Mike Murchison explains why companies look to world-class customer experiences as they try to determine what the future of CX should look like.   
Ada's Head of Marketing, Ruth Zive, explains how COVID-19 is affecting her family, and how automation can reduce stress in challenging circumstances.
AI isn't perfect yet, but it is here to stay and is becoming increasingly sophisticated. Read on for more on what to expect from AI in the coming months. 
An in-depth look at the benefits and drawbacks associated with implementing a CX chatbot, covering the impact on your team, your KPIs, and more.
With customer expectations changing and technology becoming more complex, how do you choose a customer service solution to invest in? We're here to help.