The latest news and expert advice on AI, automation, and customer service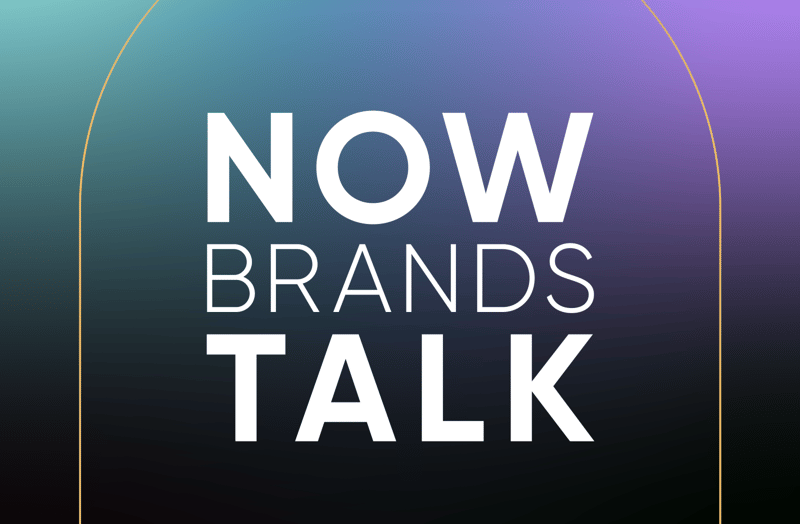 We're excited to announce the launch of our podcast Now Brands Talk.
The CX Leader's AI & Automation Toolkit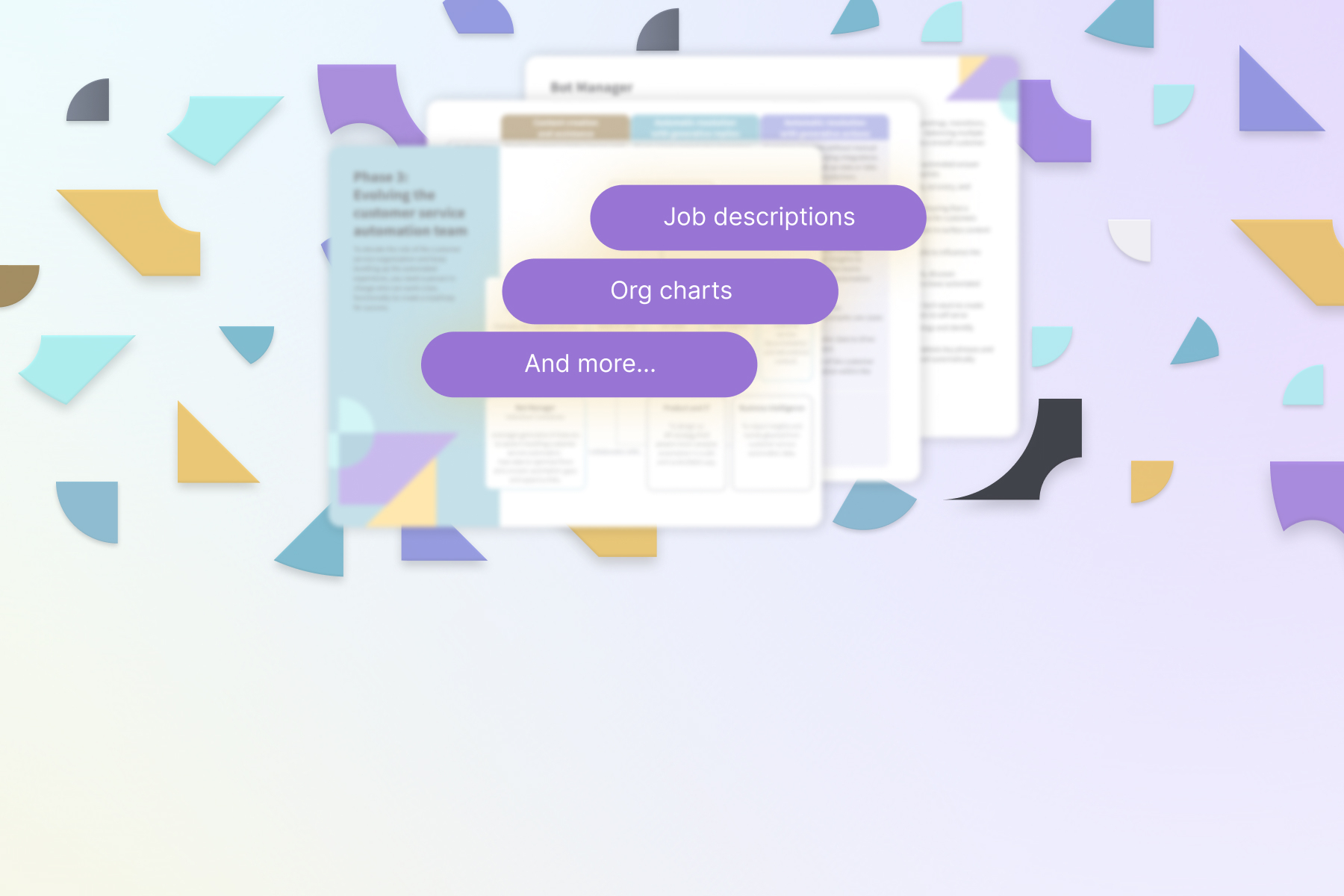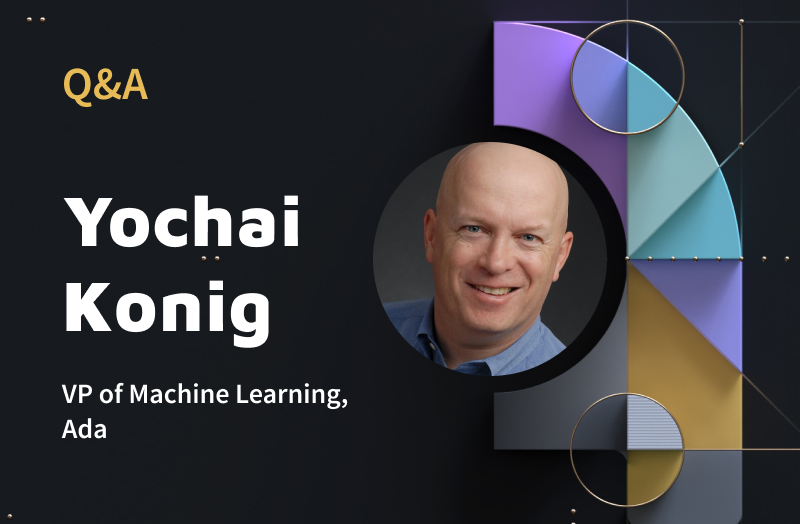 Ada is thrilled to announce the addition of Yochai Konig, joining Ada as the VP of Machine Learning. Yochai has over 20 years of experience developing and leading innovative AI technology teams, and joins us on the heels of Ada's first ever Chief Technology Officer hire.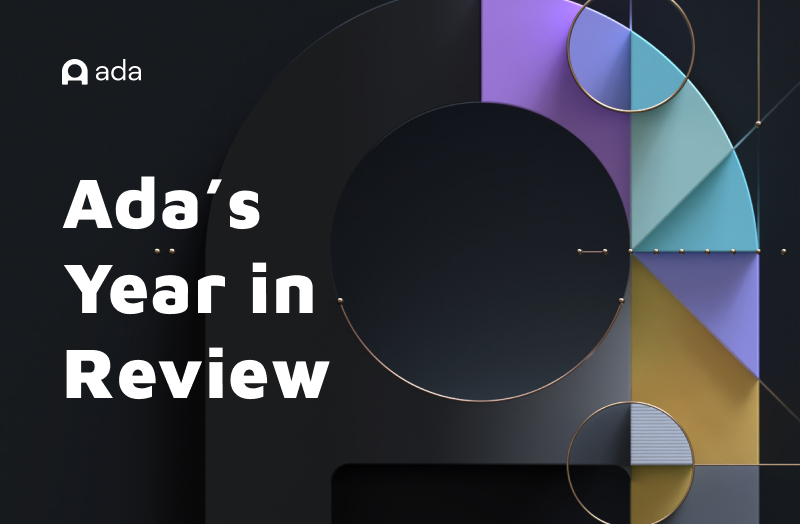 In light of recent awards—ranking on the list of Canada's Top Growing Companies and Linkedin's 2021 Top Startups in Canada—we're rounding up Ada's newest products, partnerships, and integrations.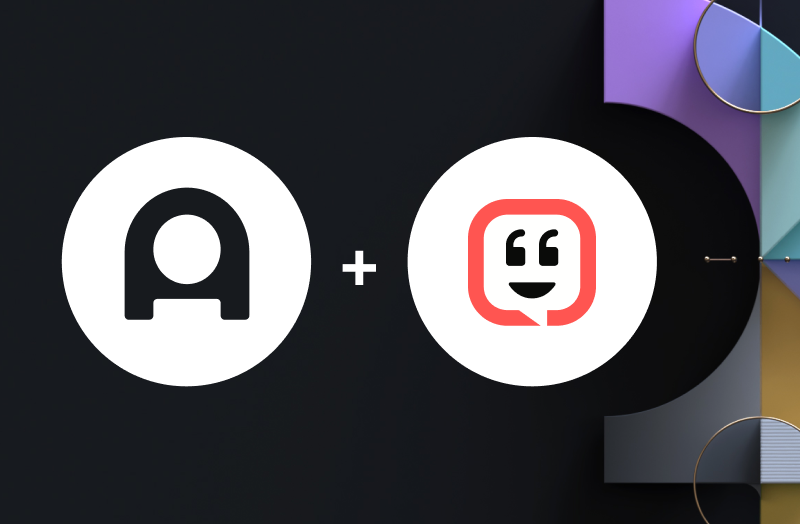 With Ada and Kustomer, agents are empowered to support and champion customers with the utmost empathy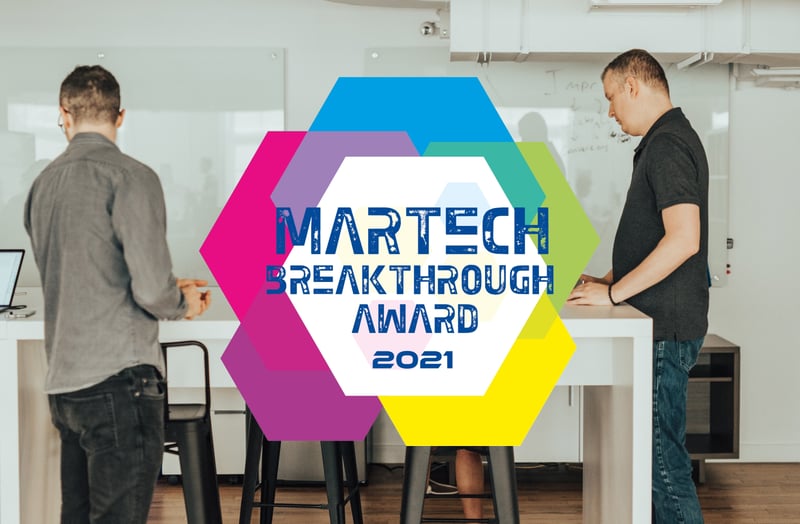 Ada Wins Tech Breakthrough's "Best Overall Conversational Marketing Company" Award in the fourth annual MarTech Breakthrough awards.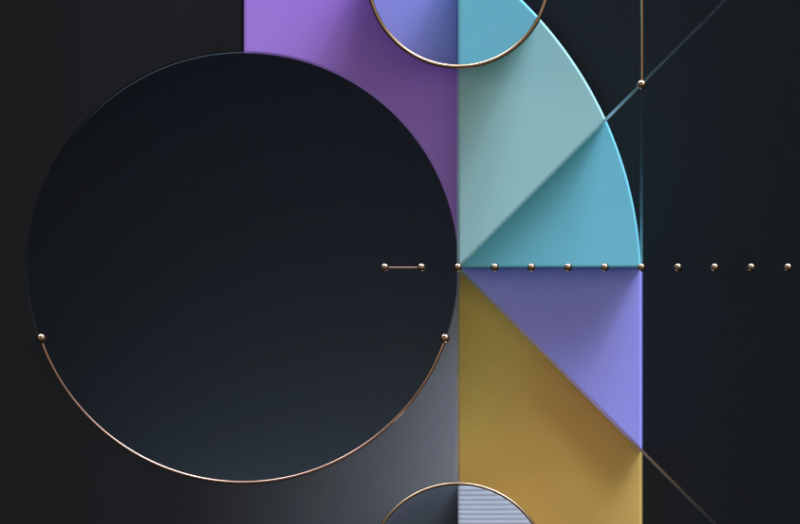 On June 17th, Ada's one-day virtual conference, ACX-PO brought industry experts together to learn about the disruption of automation in the customer service industry. Here's a recap.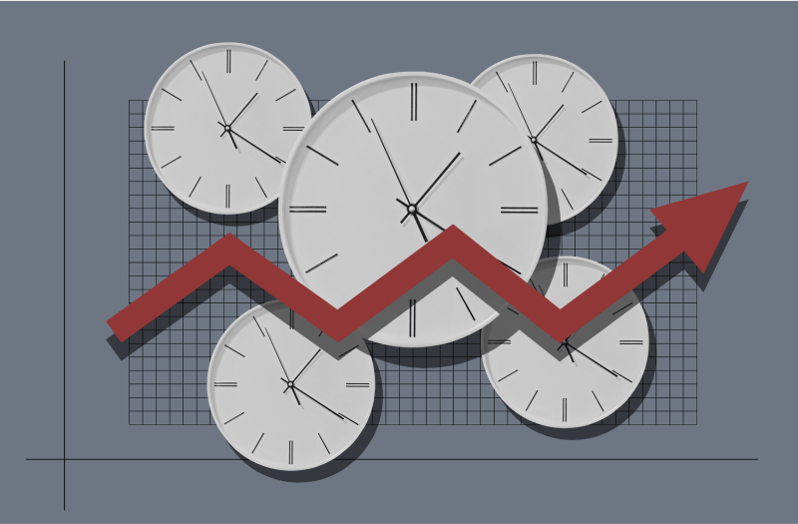 June product updates from Ada, including Goals, A/B Testing, and a major improvement to the activity feed and answer version history.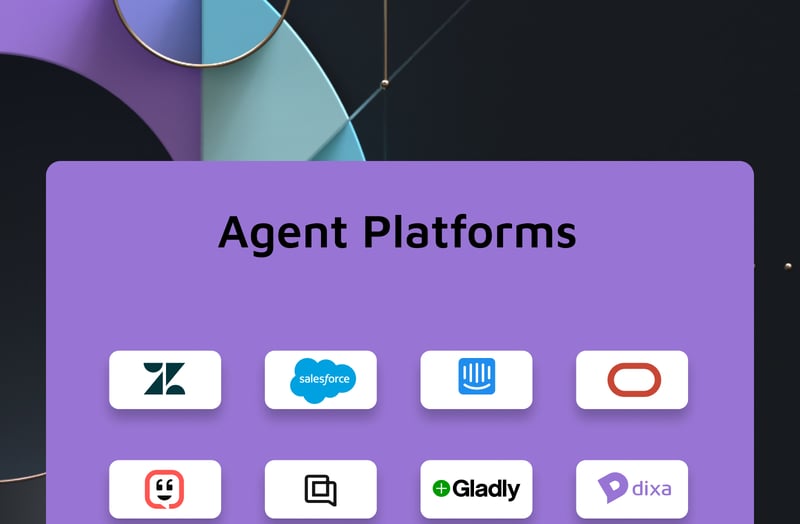 Integrations are very powerful tools to activate more valuable brand interactions, and we want to make that power accessible to you in a single click, no code required. With that in mind, we built new Glass integrations, Apps, and Blocks to deliver a smoother customer experience.