The latest news and expert advice on AI, automation, and customer service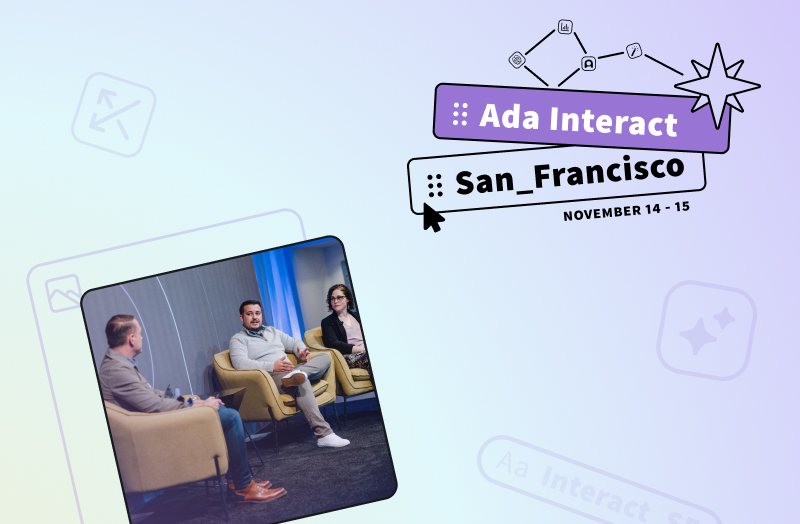 For those that couldn't join us at this year's Ada Interact, here's a taste of what attendees experienced.
The CX Leader's AI & Automation Toolkit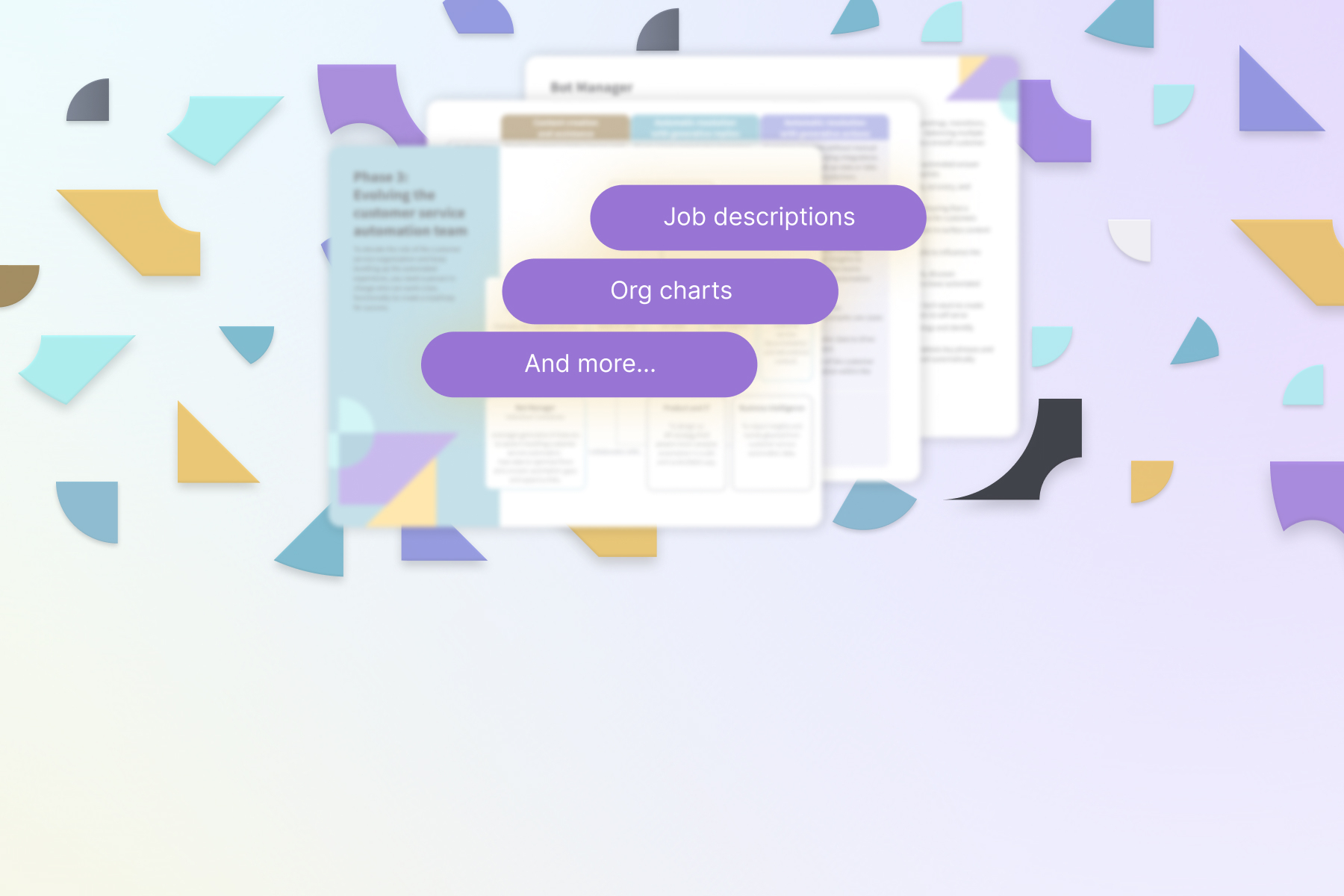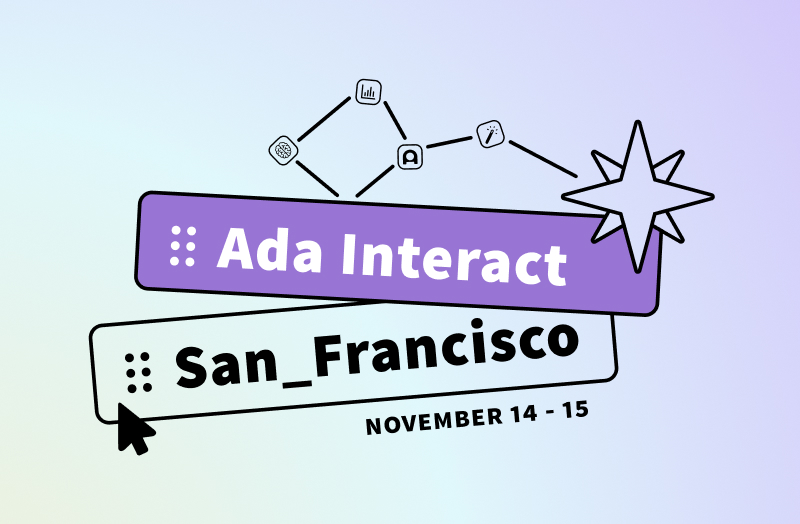 Ada Interact is back, and this year we're doubling down on AI-first CX.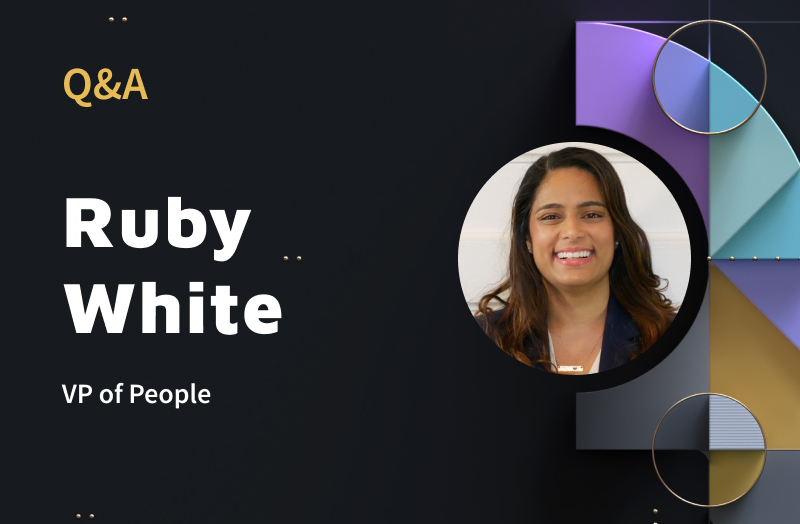 We sat down with Ada's VP of People, Ruby White, to learn more about the professional experiences that's shaped her career, and why Ada is a perfect fit.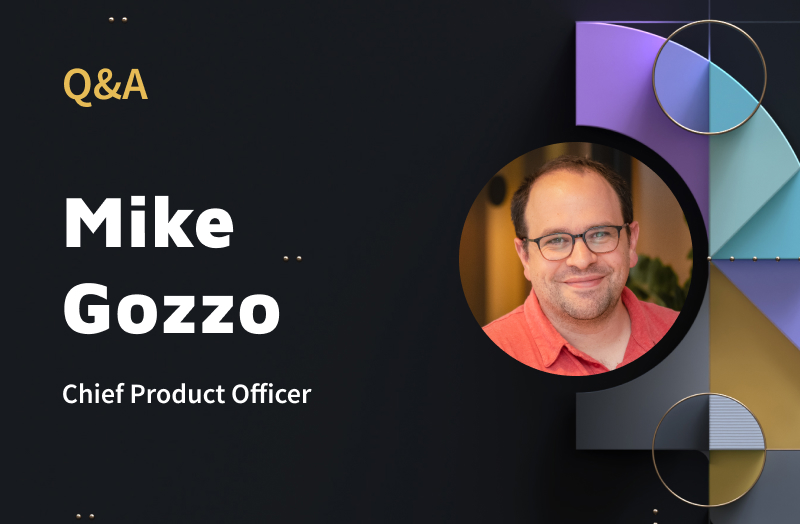 We sat down with Ada's Chief Product Officer, Mike Gozzo, to get a deeper look at how a successful product is built to succeed in a crowded marketplace.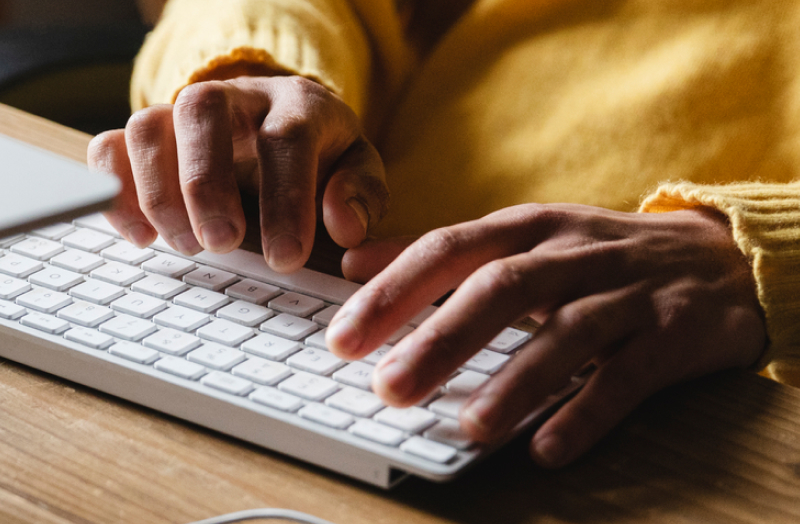 In Andre's three years at Ada, the Engineering Team has grown and matured. Here's a first-hand account of what it's been like on that side of the org.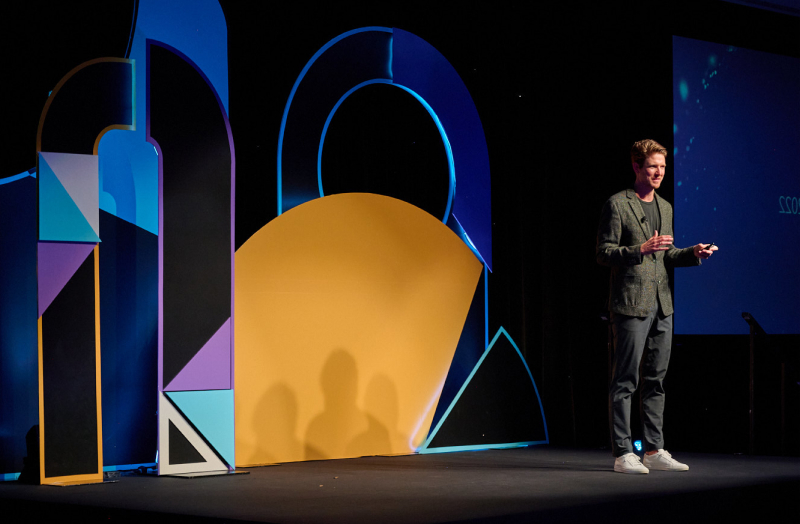 In the very near future, every company will be an AI company. Ada Interact told this story of a new era — one where CX drives business, and AI drives CX.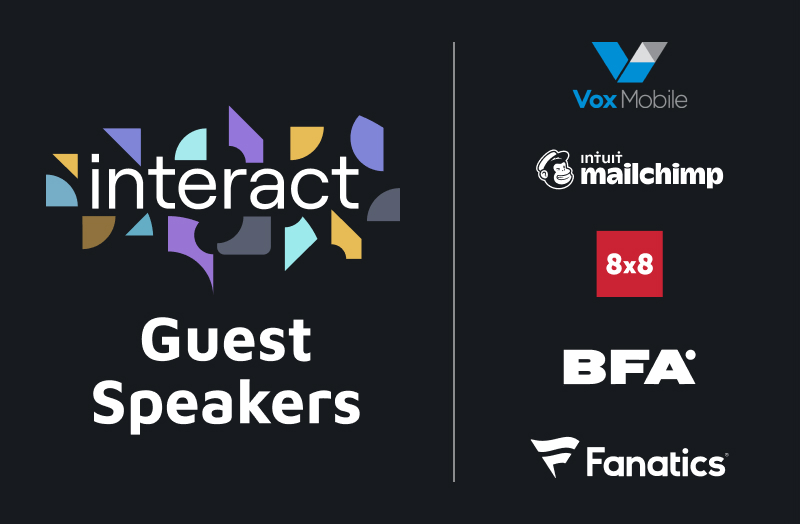 Here's a sneak peek of the exclusive presentations and featured speakers you'll see in-person at Ada Interact.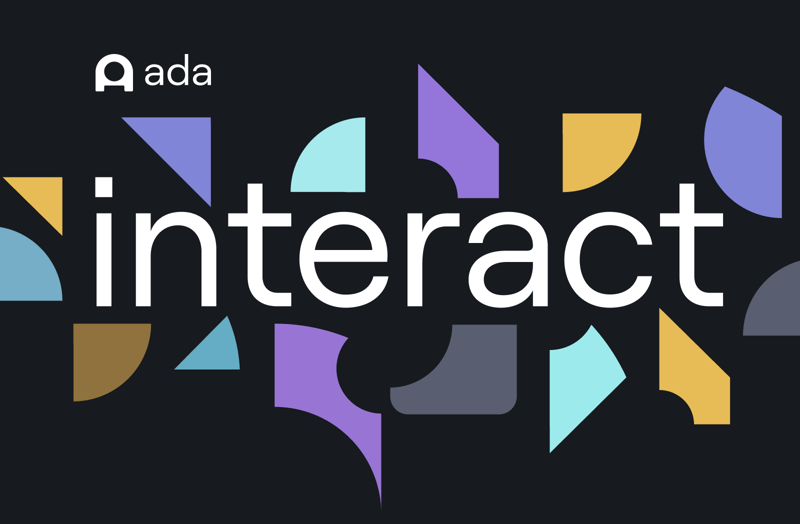 Ada Interact will be held in Chicago on September 14. For the first time ever, we're bringing together our customers, partners, and Ada experts in person.