The latest news and expert advice on AI, automation, and customer service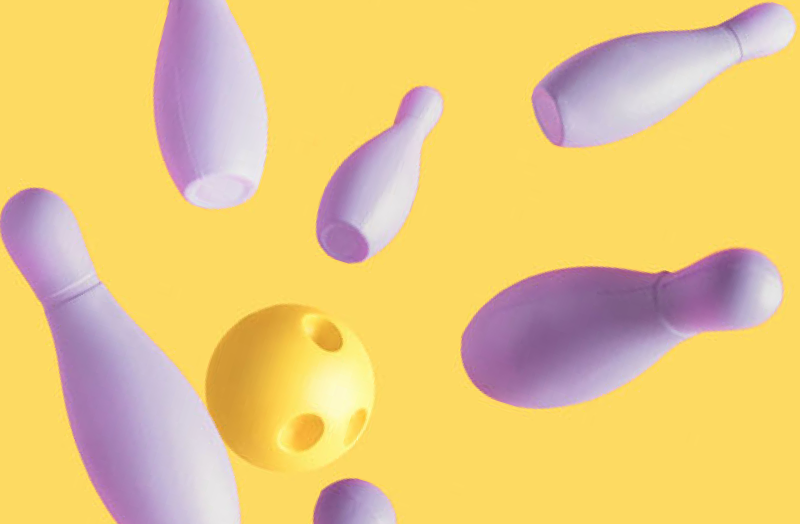 Proactive customer engagement is a powerful tool to increase the value of customer your conversations across the entire customer journey.
The CX Leader's AI & Automation Toolkit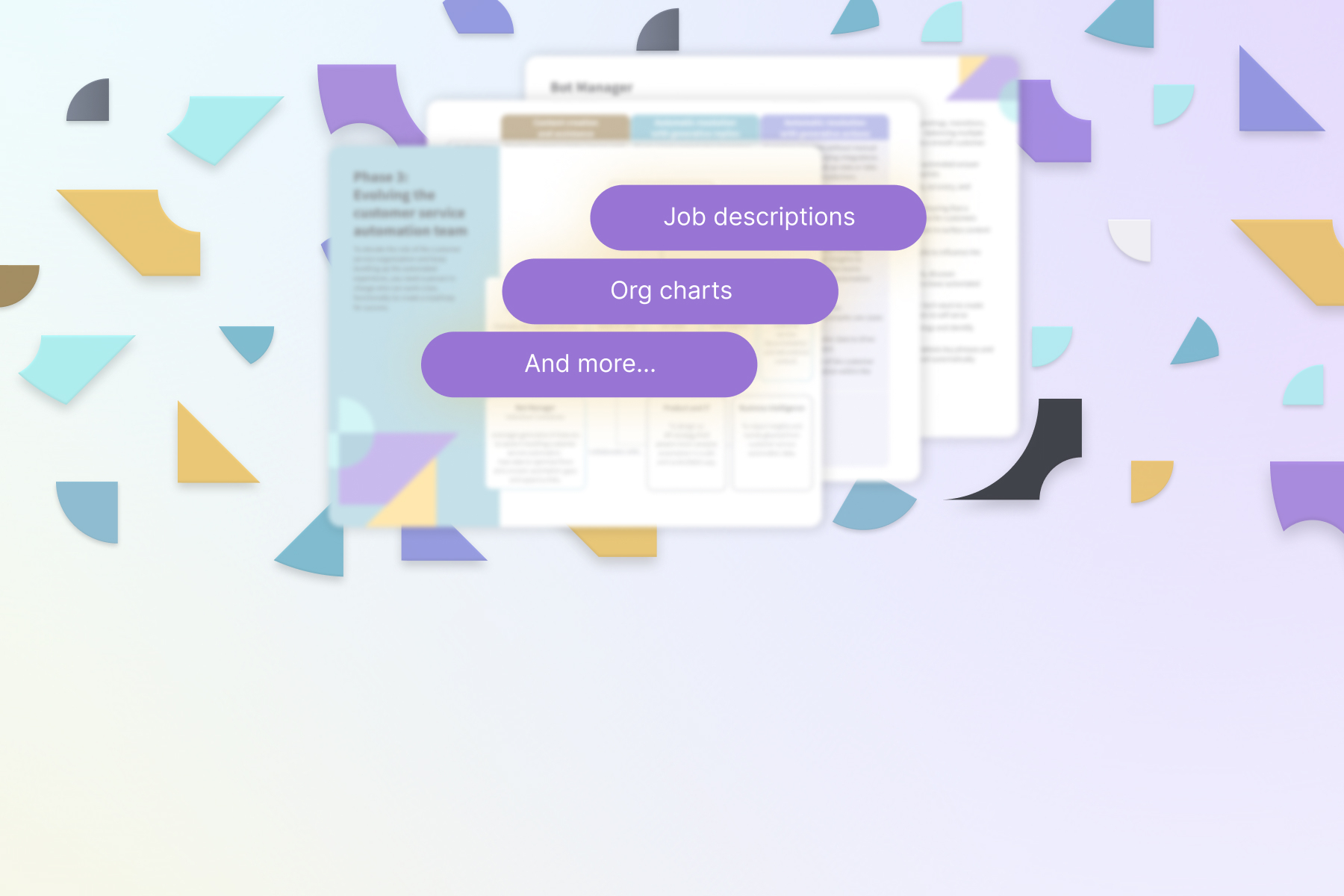 Ada's Social Channel integration allows you to reach your customers where they are, in platforms like Facebook Messenger, WhatsApp, Twitter, SMS, and Line.
Our experts have developed a proven customer experience framework to ensure your chatbot delivers swift cost savings, improved CSAT, and new revenue.