The latest news and expert advice on AI, automation, and customer service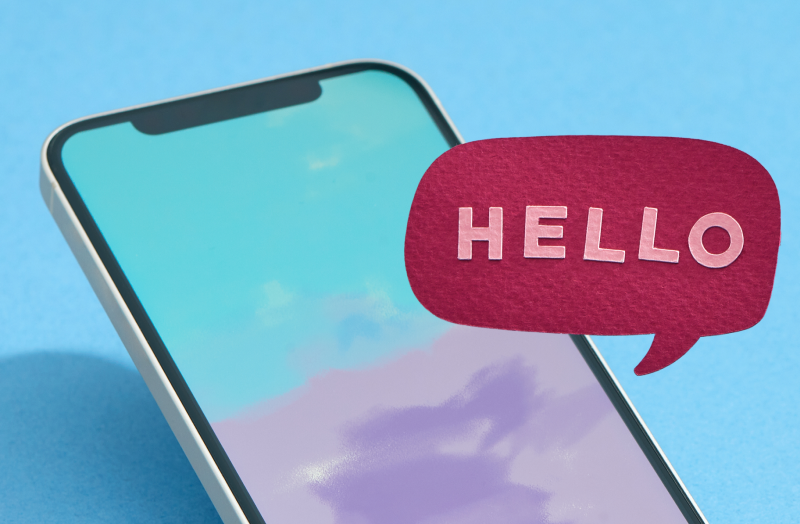 Ada has a suite of enterprise-ready features that help enterprise CX teams achieve their goals.
The CX Leader's AI & Automation Toolkit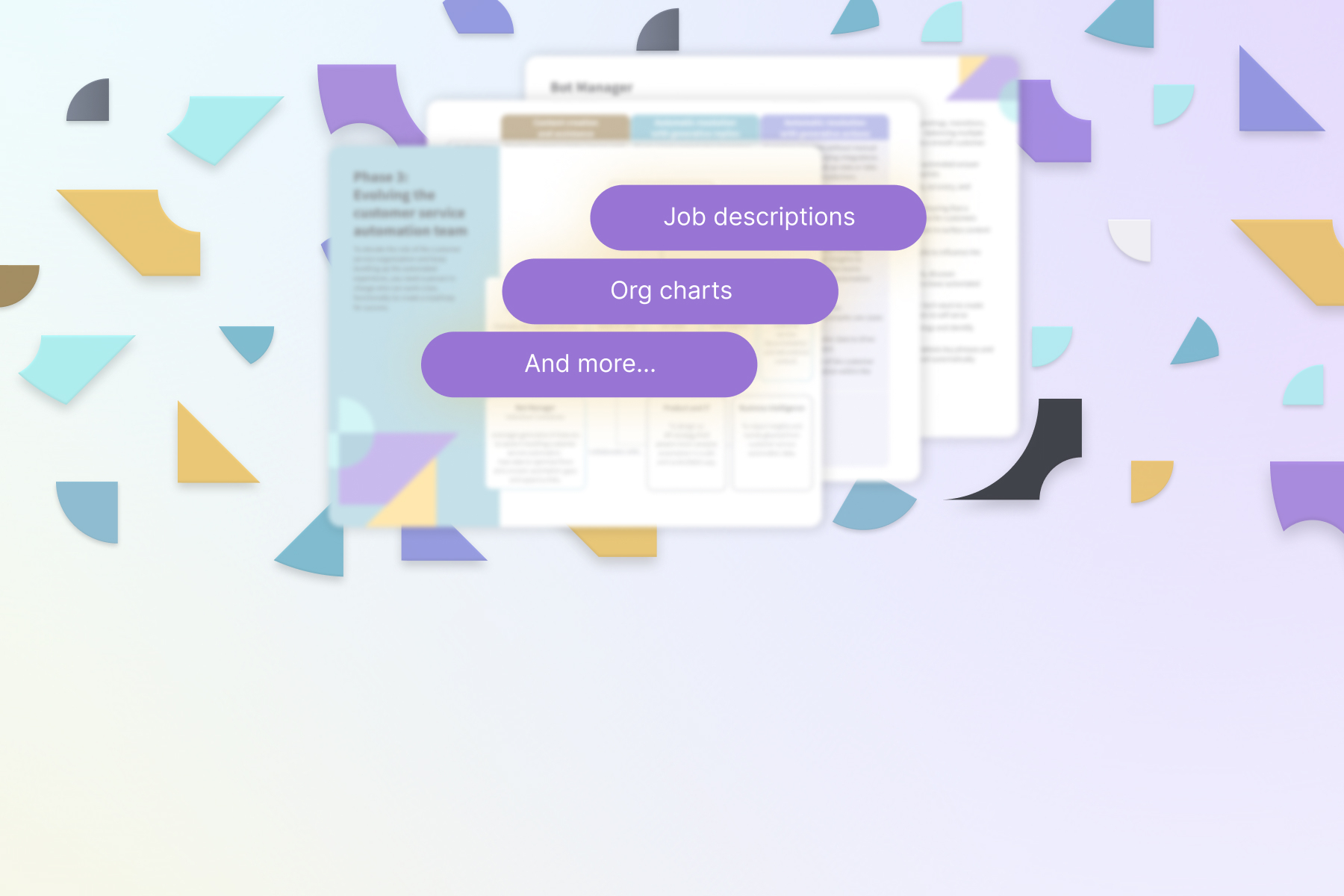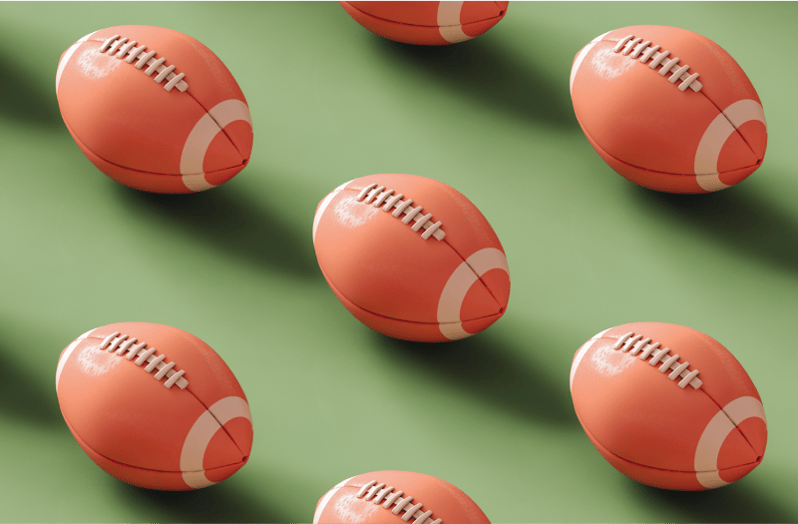 Across industries the approach to hyper-personalized brand interactions changes, but the foundation remains the same. Conversational AI, is how brands become the winning team.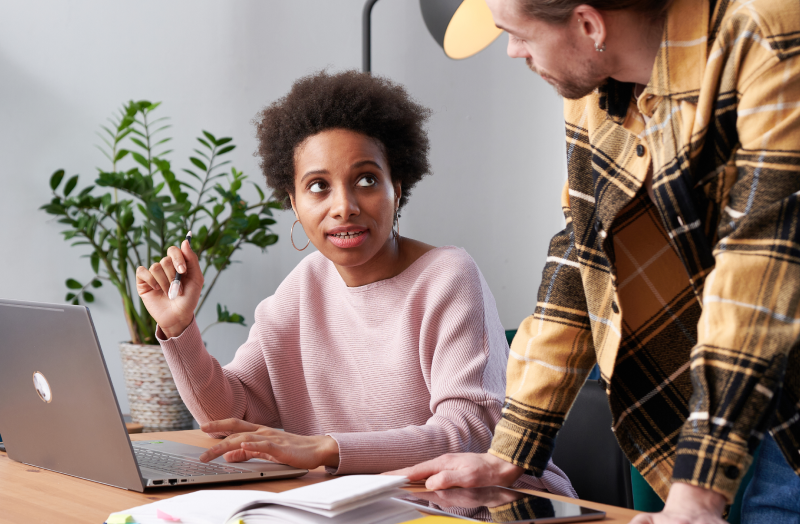 Conversational AI isn't meant to replace your human CX teams, its job is to empower your employees to do more meaningful work. And now, it also opens the door to new opportunities for growth and professional development.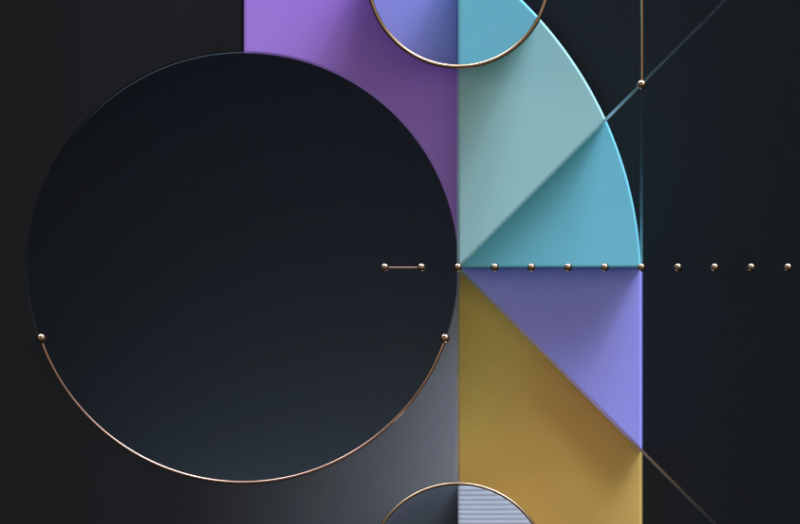 On June 17th, Ada's one-day virtual conference, ACX-PO brought industry experts together to learn about the disruption of automation in the customer service industry. Here's a recap.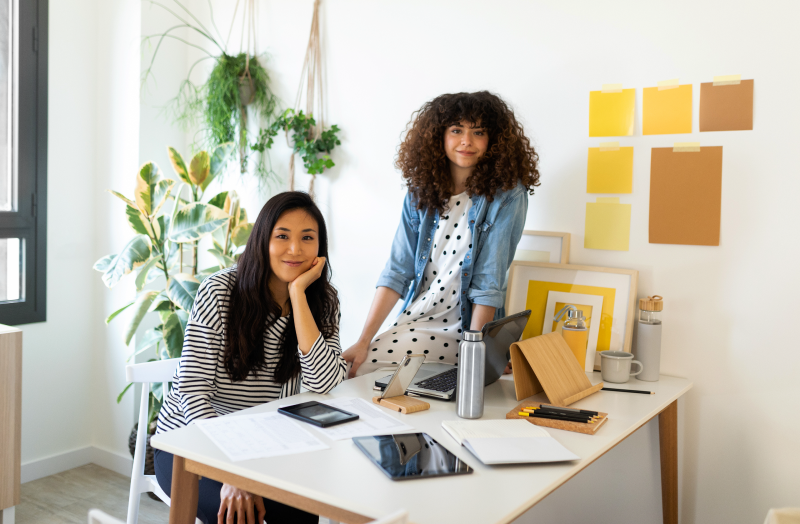 Here's how retail brands suit up for the holiday season and provide seamless, personalized CX year-round.