The latest news and expert advice on AI, automation, and customer service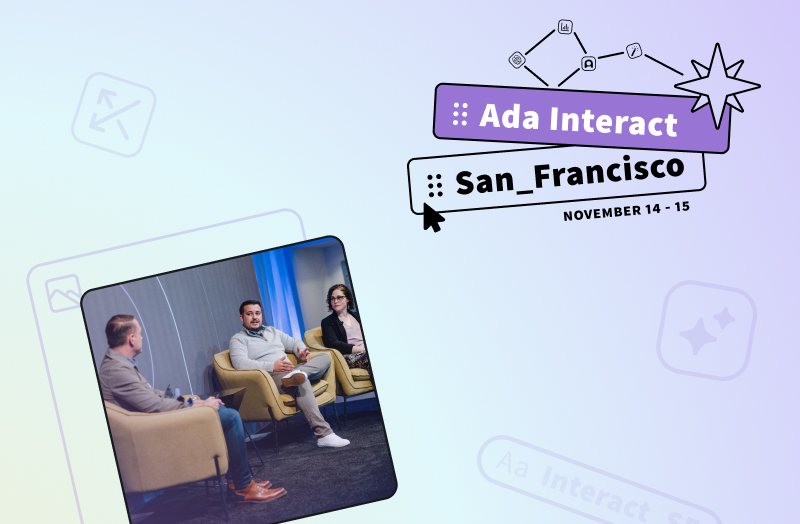 For those that couldn't join us at this year's Ada Interact, here's a taste of what attendees experienced.
The CX Leader's AI & Automation Toolkit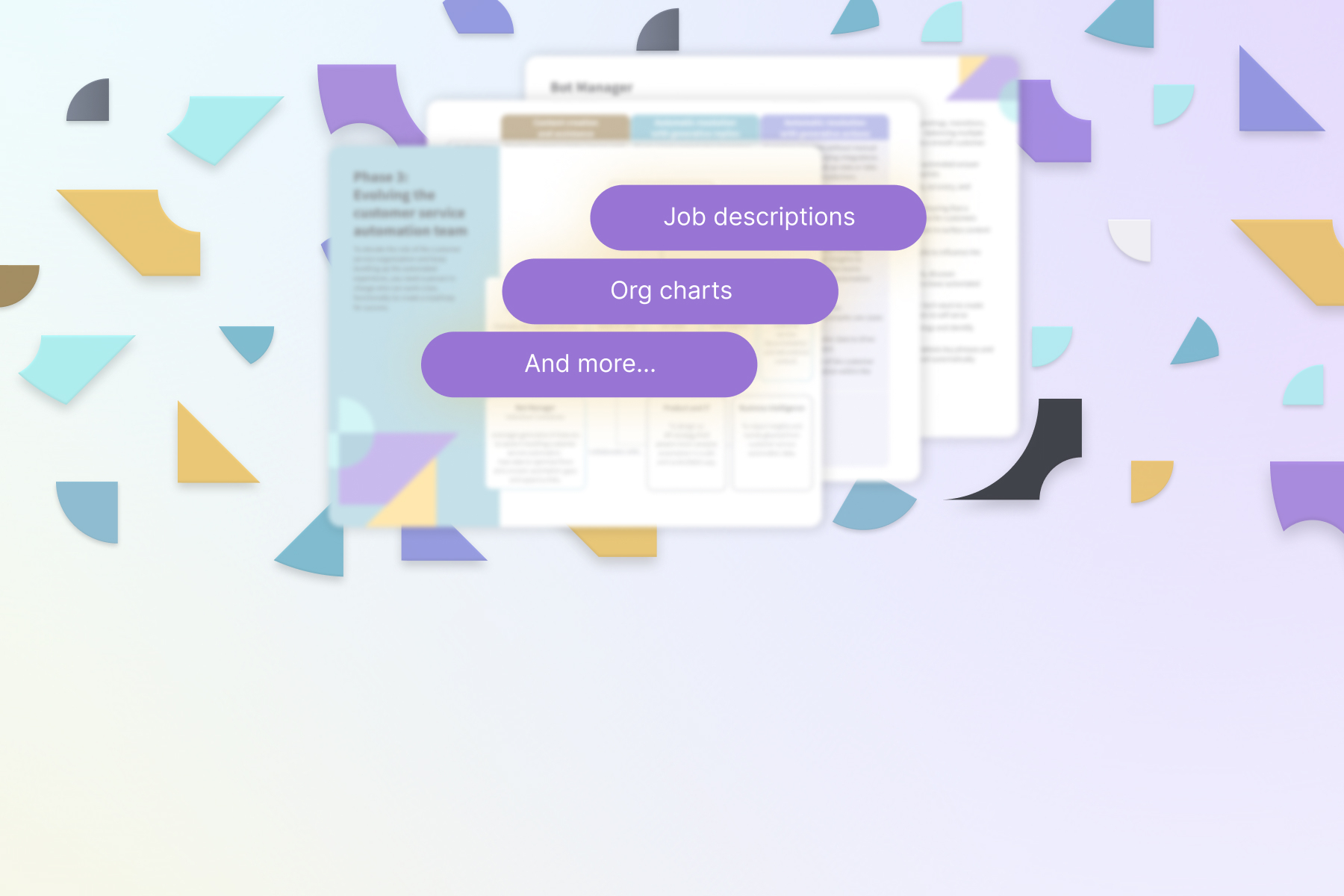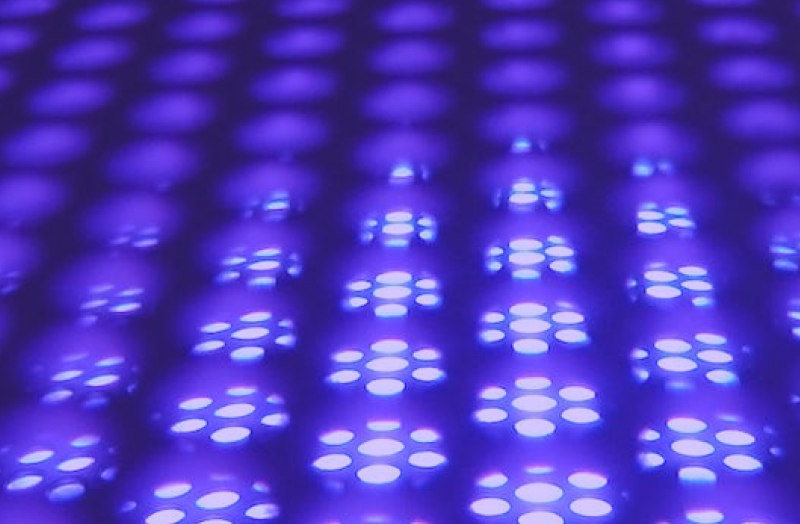 Examples of conversational AI you may be using in your day-to-day life across a variety of channels, platforms, and devices.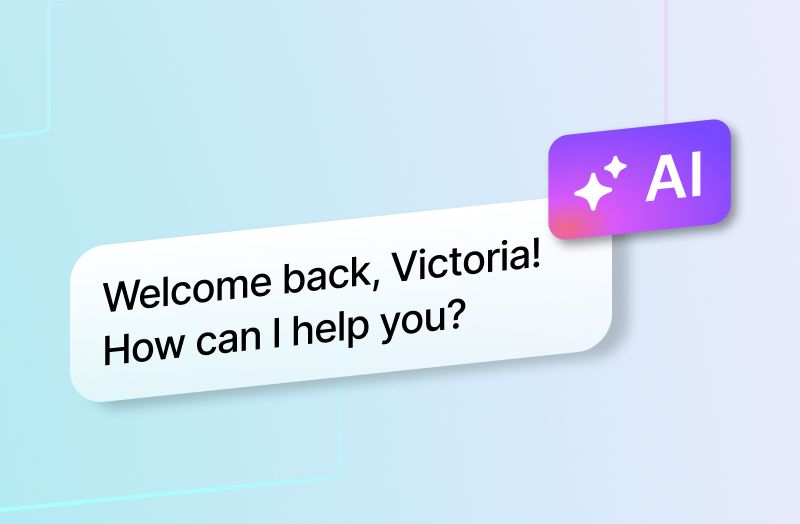 Before you can determine if chatbots or conversational AI is best suited to your customer service needs, you have to understand the difference.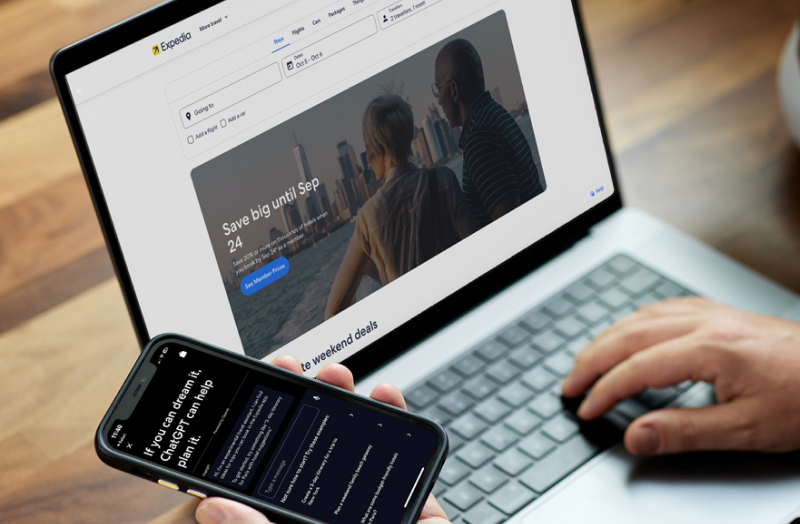 How is generative AI being used by real companies right now? Learn how top brands across industries are using generative AI for customer service.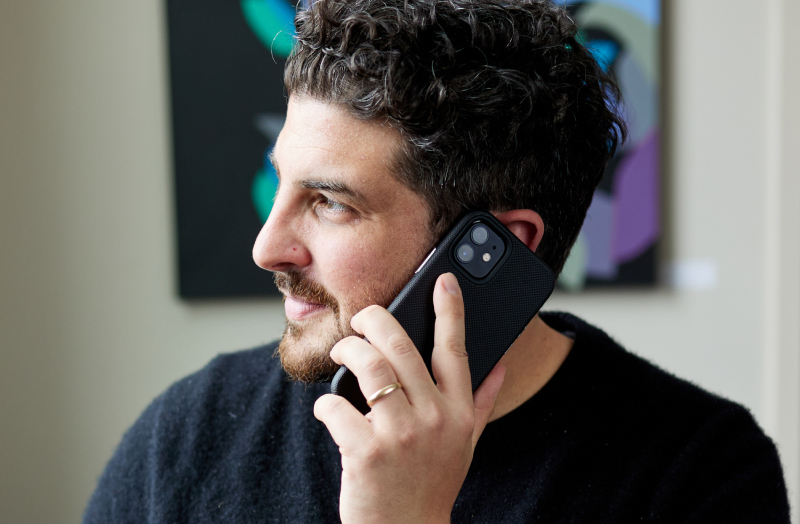 Understand the differences between traditional IVR, a conversational AI voice bot, and call center automation so you can make the right investment for your business.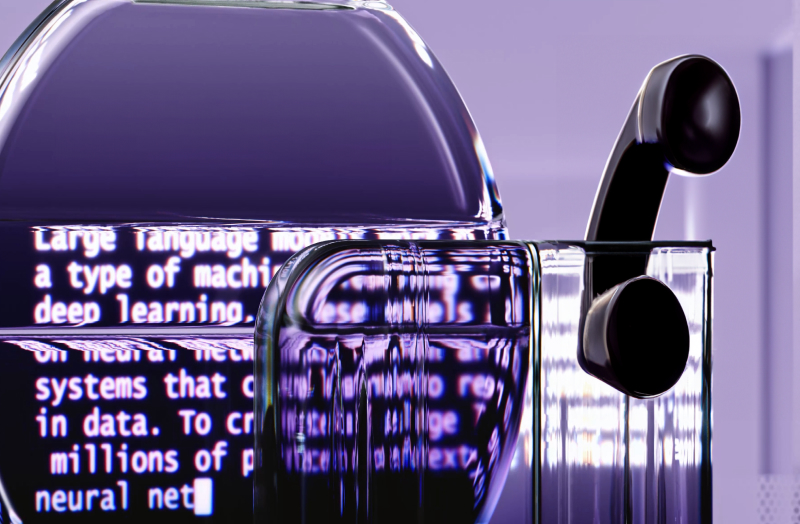 If you're in customer service, you're probably wondering what AI is, how it applies to customer service, and if it will take your job. We're here to help you separate the buzz from reality.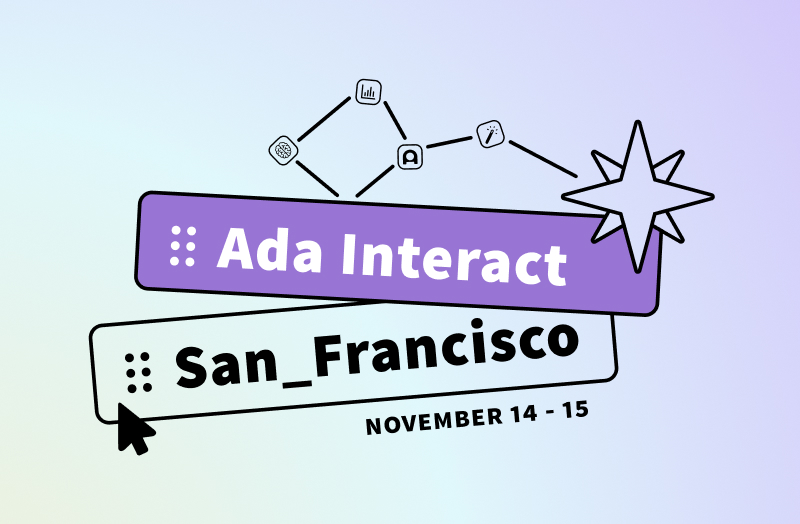 Ada Interact is back, and this year we're doubling down on AI-first CX.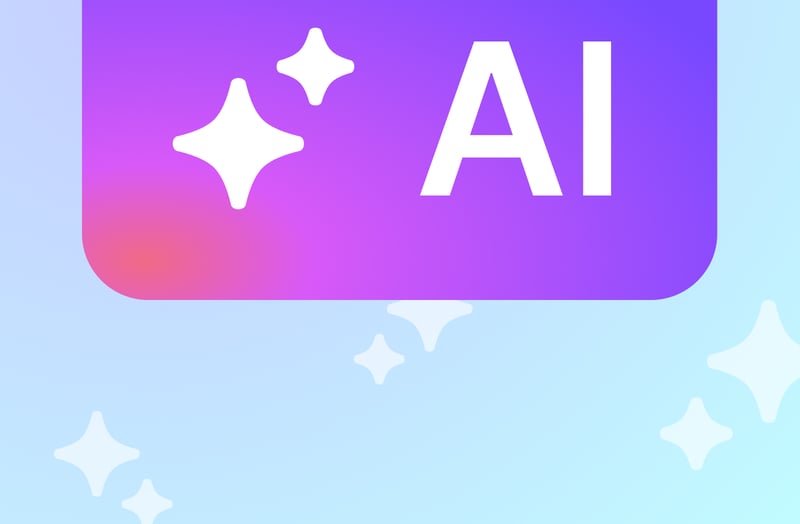 The rising cost of human-led support is a frustrating reality in customer service. Is generative AI customer service the answer?