The latest news and expert advice on AI, automation, and customer service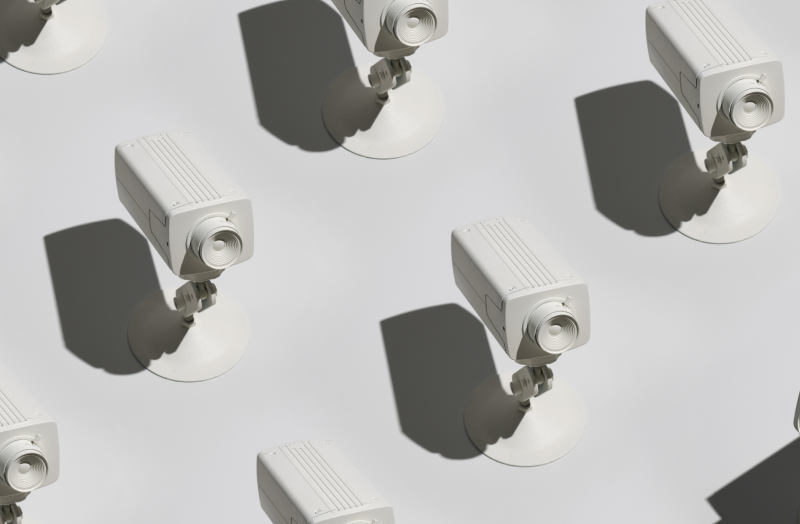 What's the line between privacy and personalization? Get the answer in this infographic.
The CX Leader's AI & Automation Toolkit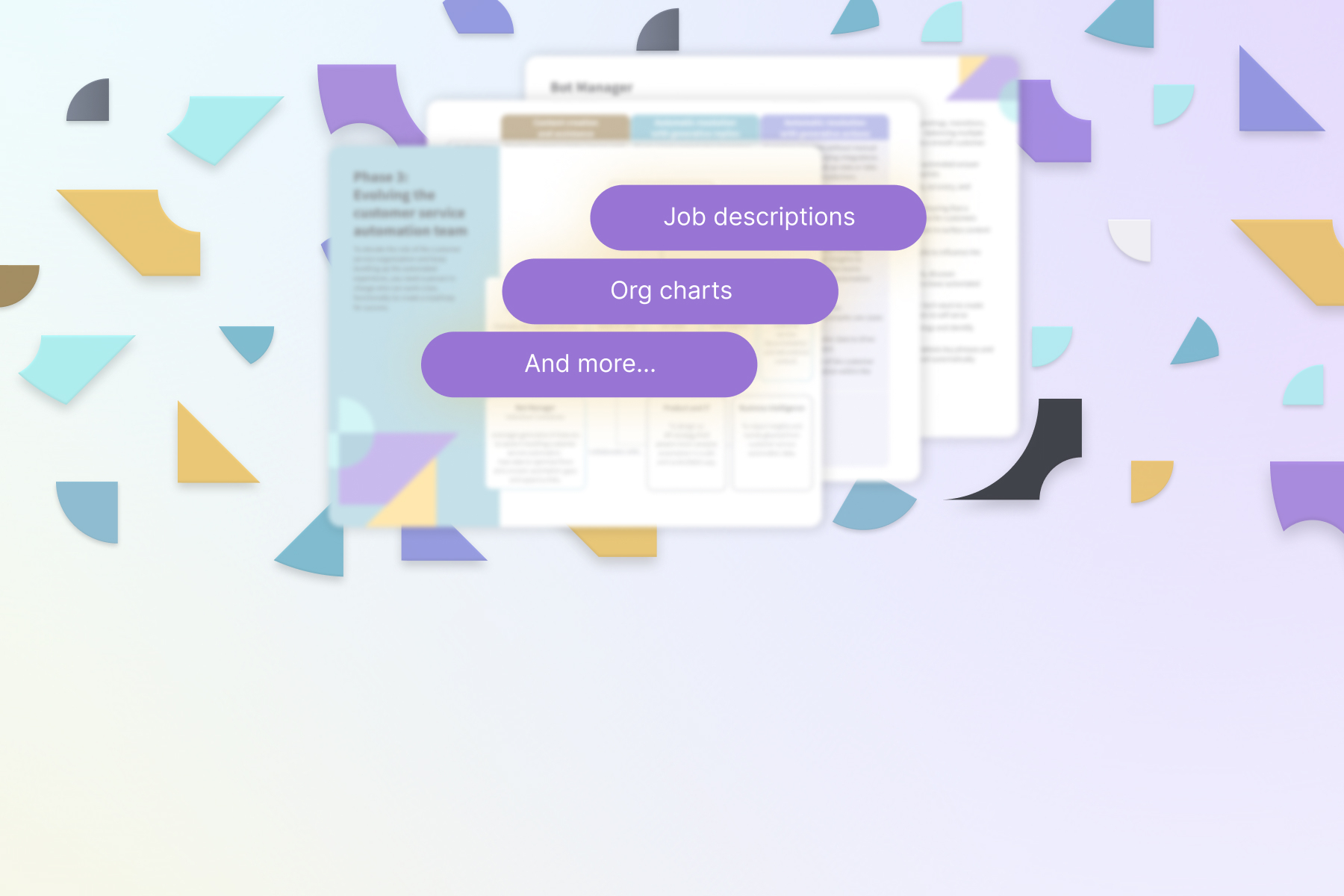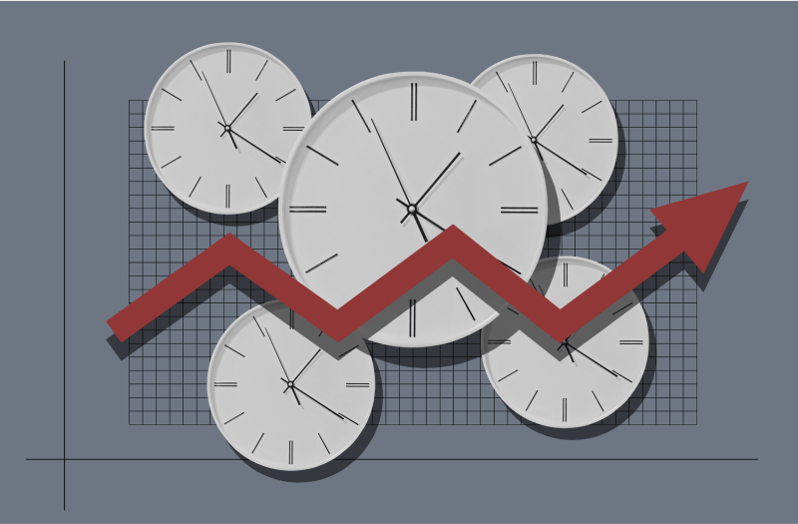 June product updates from Ada, including Goals, A/B Testing, and a major improvement to the activity feed and answer version history.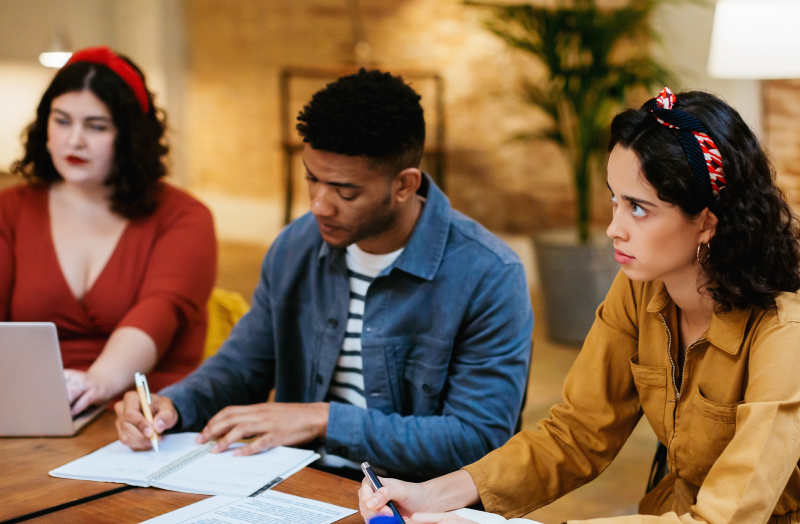 The ultimate goal of your CX messaging is to drive conversions and revenue. Here are some tips to help CX professionals look at the bigger picture.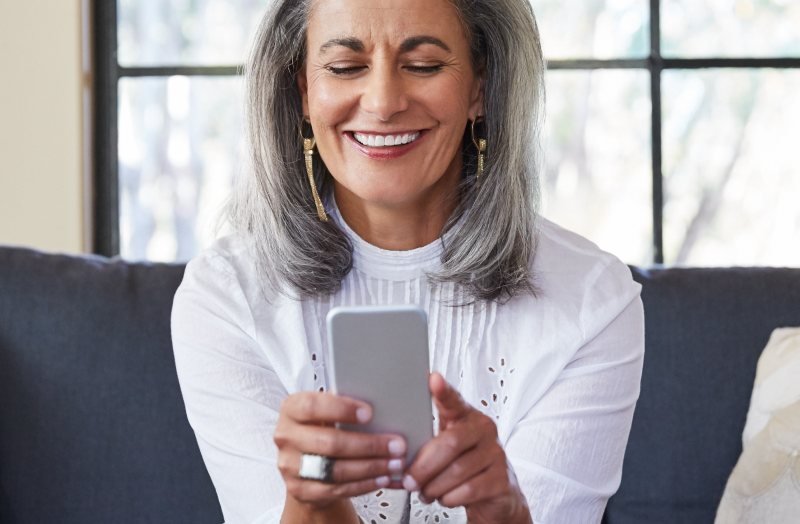 Dive into some of the challenges businesses face while creating personalized, anticipatory experiences, and how a robust conversational AI can solve them.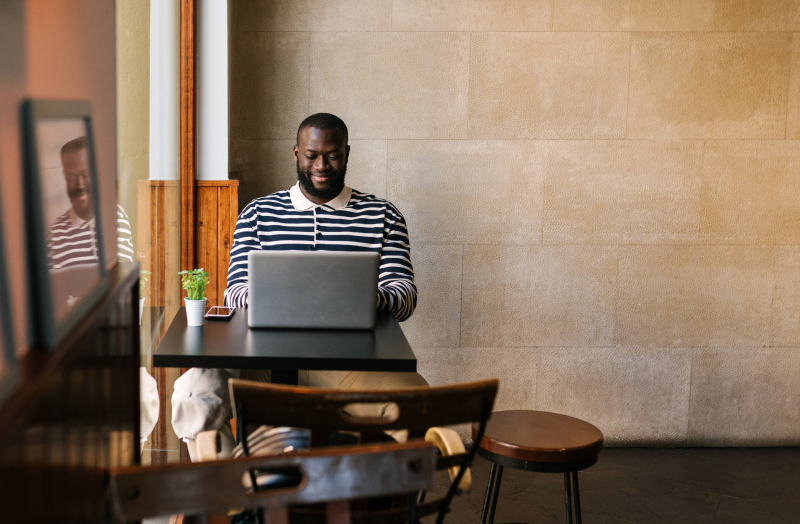 We sat down with Forrester to help you build a scalable and proactive CX strategy - here are 5 key takeaways from that conversation.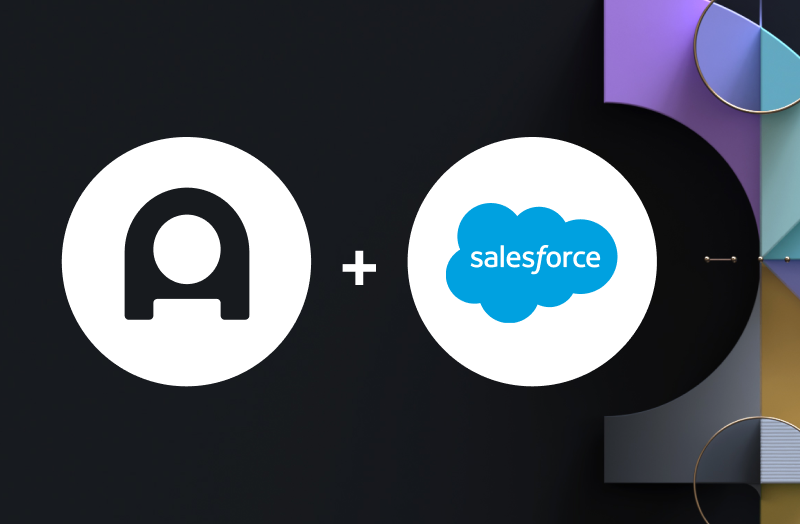 Ada's intelligent automation platform integrates seamlessly with Salesforce to up-level your sales and marketing game by working alongside your agents at every step. Save your reps time and effort, stop the seat-swiveling, and accelerate your pipeline.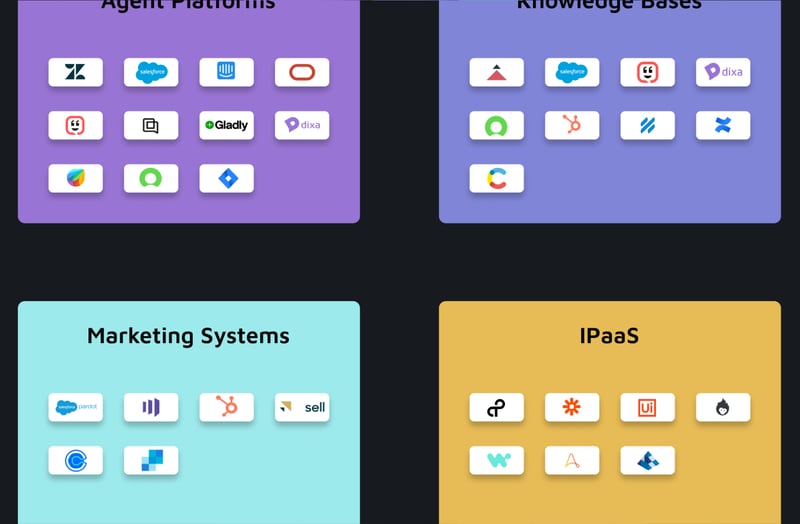 The right combination of integrations can power your Automated Customer Experience efforts, helping you scale thoughtful, proactive, personalized brand interactions across the entire customer journey.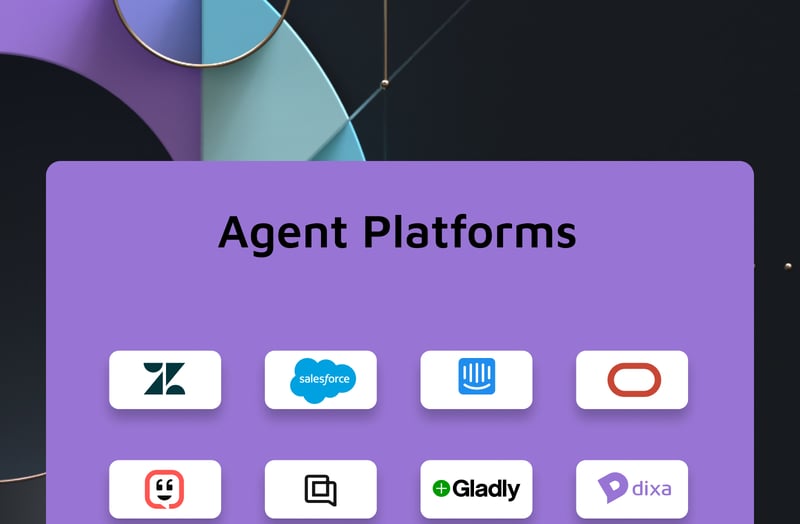 Integrations are very powerful tools to activate more valuable brand interactions, and we want to make that power accessible to you in a single click, no code required. With that in mind, we built new Glass integrations, Apps, and Blocks to deliver a smoother customer experience.